The CLS Coupé.
Design. Illuminated.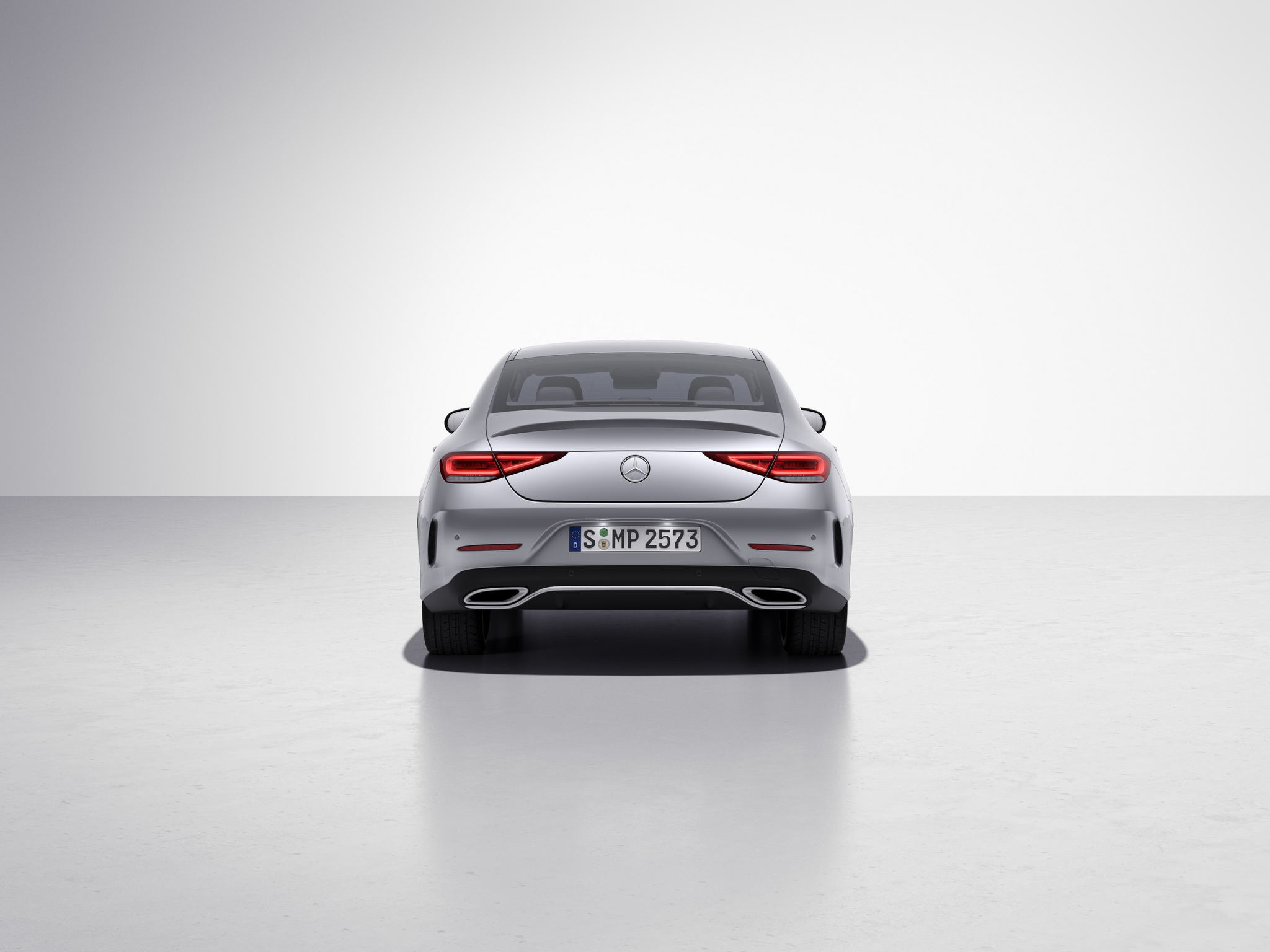 Mercedes-Benz Intelligent Drive.
Be it at rush hour, during a long drive at night or on an unfamiliar route – your CLS Coupé noticeably takes the strain, particularly in stressful situations. This is based on a concept that makes every journey in a Mercedes-Benz safe and unique: Mercedes-Benz Intelligent Drive. Because the time you spend behind the wheel is your time. Time for relaxation. Time to replenish your energy. So that, first and foremost, you reach your destination safely, but are also always relaxed when you get there.
Bringing light to darkness.
MULTIBEAM LED adapts the headlamps extremely rapidly and precisely to the current traffic conditions, e.g. on bends, on the motorway or in fog. The innovative technology makes continuous main beam possible without dazzling other road users. Individually controllable LEDs direct the light precisely so as to blank out other vehicles whilst illuminating the surroundings with almost daytime-level brightness. When you unlock the vehicle, the welcoming light greets you with an extraordinary light show.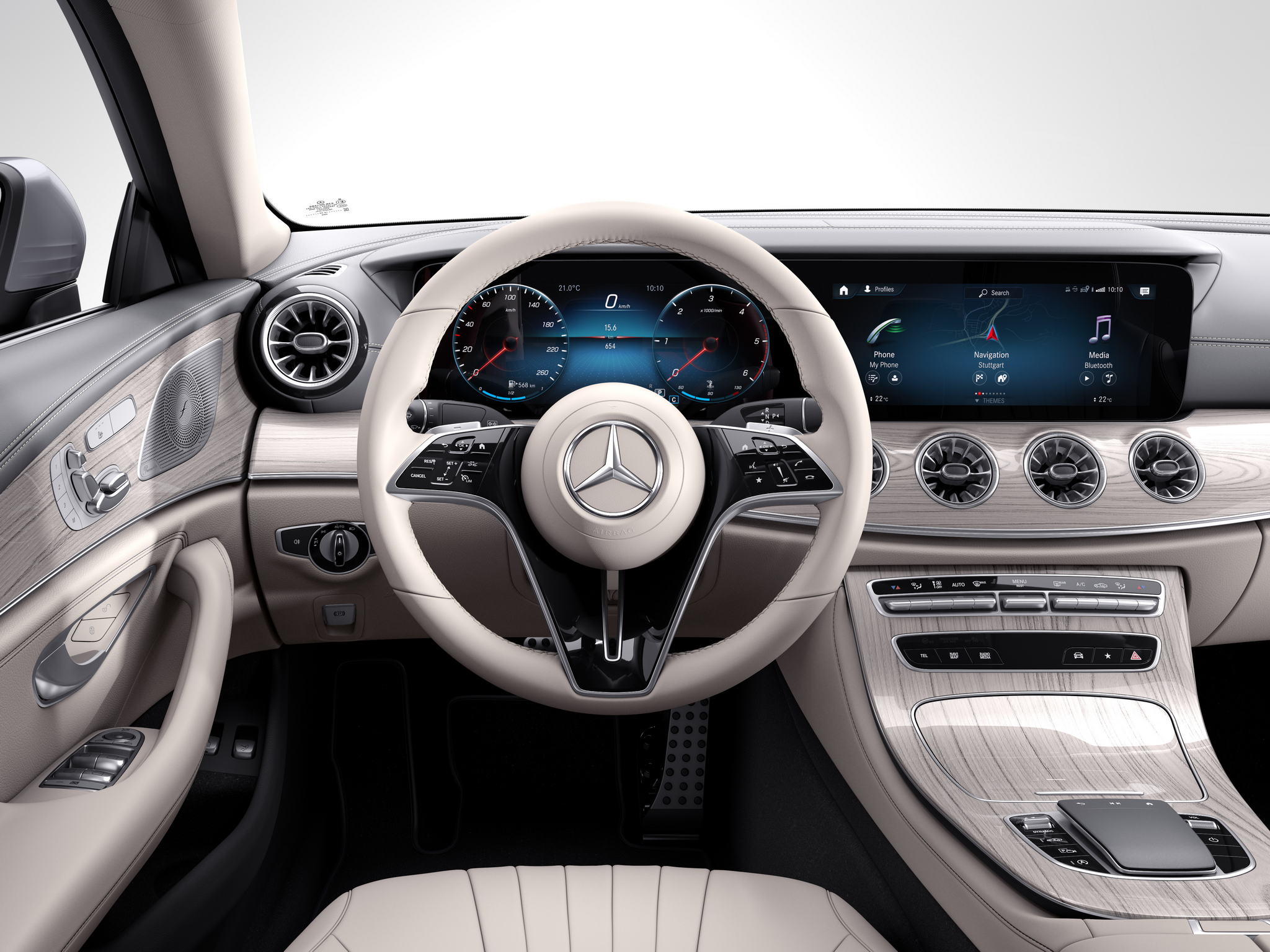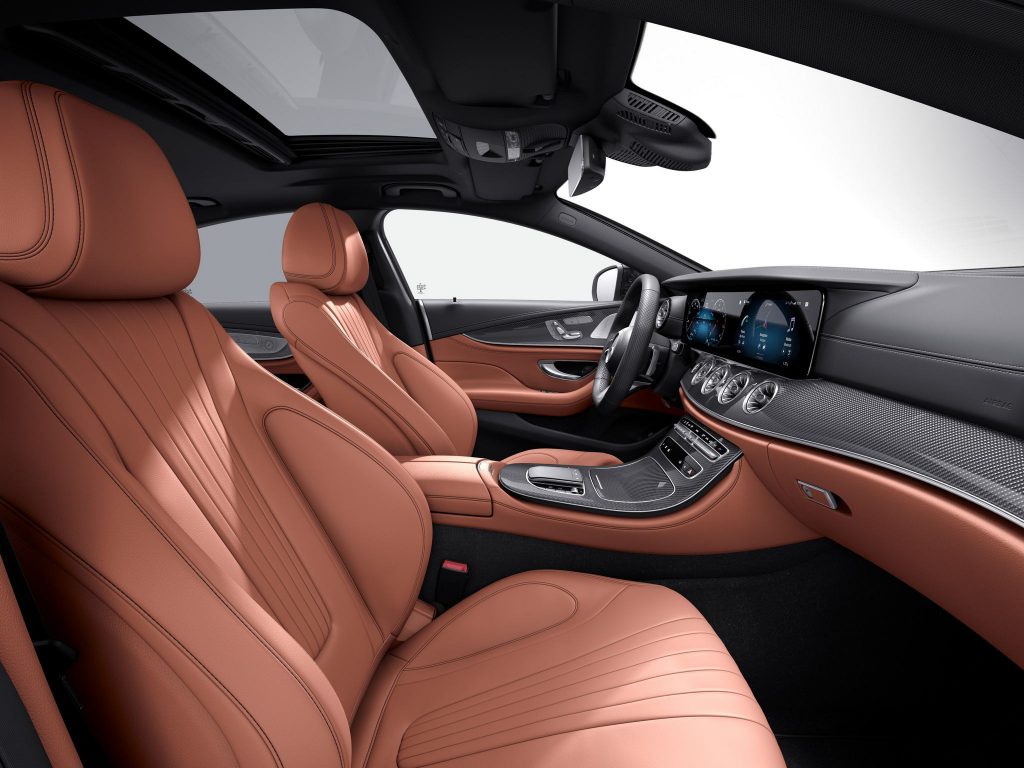 Equipment.
Elegant. Superior. Irresistible: with our well-thought-out equipment packages, you can match your CLS Coupé to your needs in every desired detail. For greater comfort and exclusivity.
Download Brochure
For more information about the CLS Coupé download our brochure.