The saloon. Now also as an A-Class. A sporty take on the classic 3-box design: the new A-Class Saloon.
Exterior
Smoothly dropping roof. Sharply increasing admiration. We used to draw cars on the basis of the so-called three-box principle when we were children. And the new A-Class gets us dreaming along these lines again. The profile is so dynamic yet timelessly elegant.
Interior
Welcome! This is all about you. The interior of the new A-Class Saloon literally hugs occupants. Smooth transitions between instrument panel, centre console and door trims create the pleasant wrap-around design. This is similarly unique in this vehicle category to the selection of trim elements and ambient lighting to showcase everything to best effect.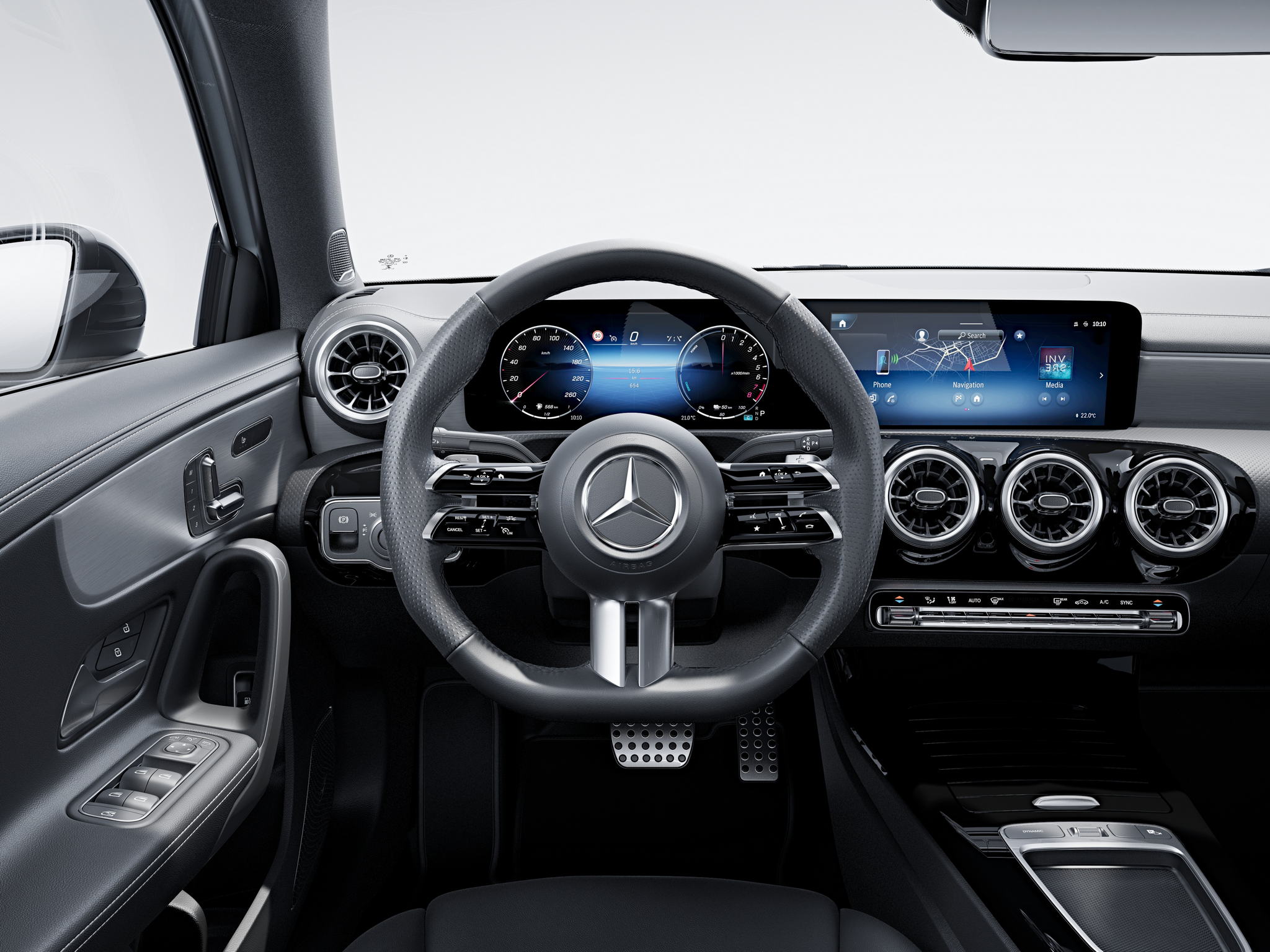 MBUX (Mercedes-Benz User Experience)
does not drive for you, but it makes it as pleasant as possible for you. Thanks to artificial intelligence the system can learn to adapt more and more to drivers over time. With the intelligent LINGUATRONIC voice control system you can almost speak as naturally as you would to a close friend.
LINGUATRONIC voice control system
Thanks to a new type of LINGUATRONIC the new A-Class Saloon obeys your every word. However, it does much more: it understands you without having to learn commands beforehand. And it talks to you. Reading out text messages, or dictating one and sending it? No problem. It checks the weather at the destination for you, changes the radio station or takes you home on the fastest route.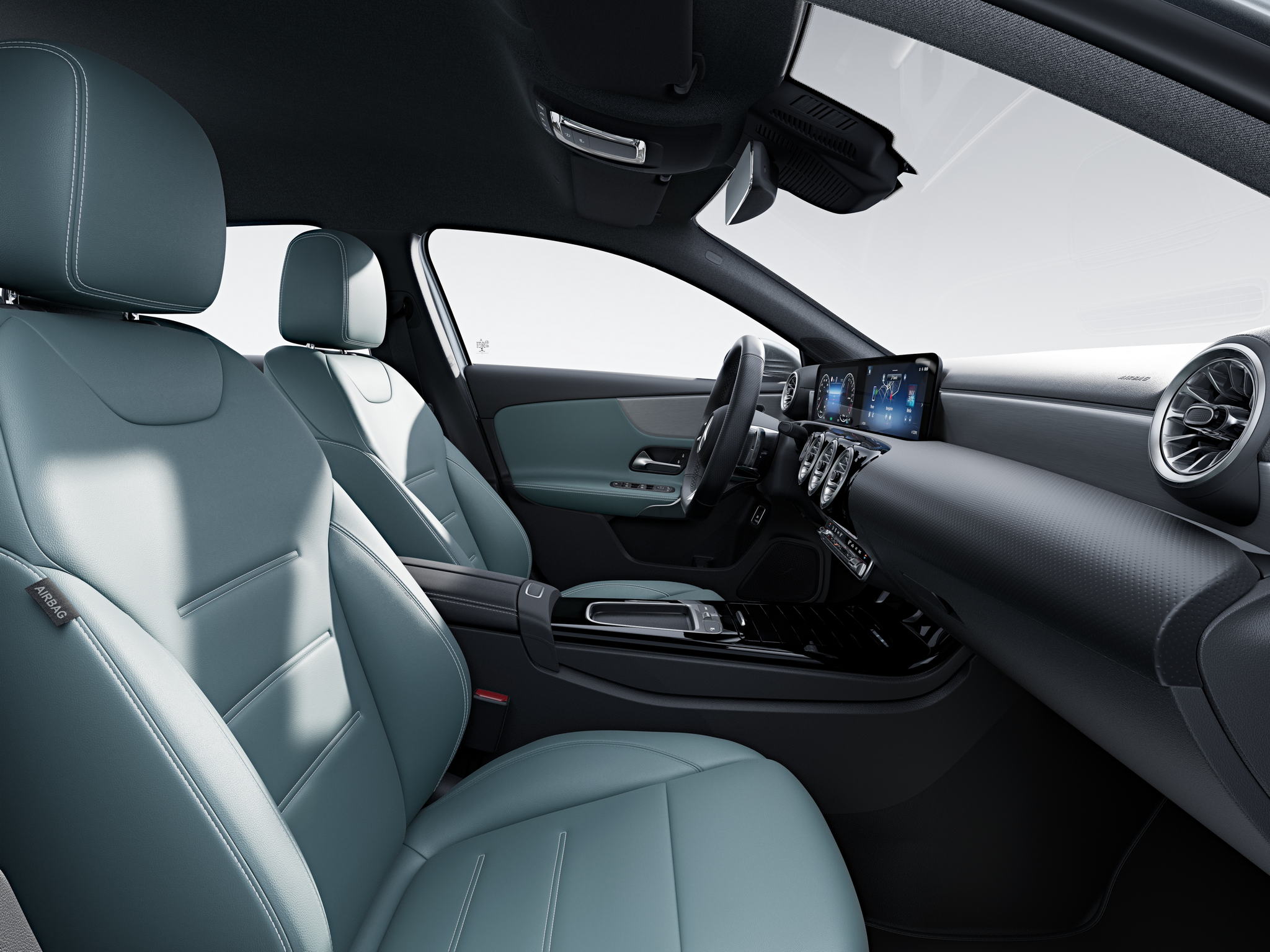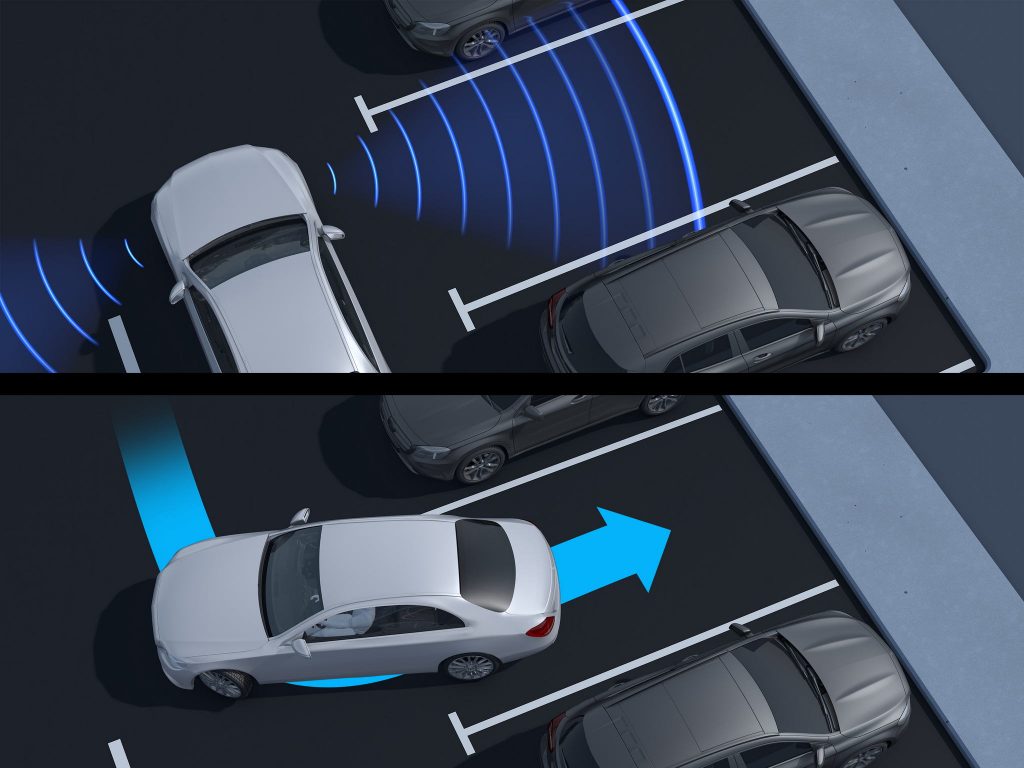 Let's talk about trust.
Your new A-Class Saloon can warn you of an impending collision, support you when braking and taking evasive action or even autonomously brake the vehicle to a standstill in emergencies. Safety highlights:
Parking package with 360° camera
Driving Assistance package
MULTIBEAM LED
Live Traffic Information
Instant performance.
Pure fascination. Driving Performance. Authentic, dynamic handling thanks to hallmark AMG DNA. Not only does Mercedes-AMG develop performance models and sports cars, with a Mercedes-AMG, we pledge to always go one step further to convert what is technically feasible into an inimitable reality. To create exceptional motor cars for exceptional people. Welcome to the world of Mercedes-AMG. The Mercedes-AMG A 35 model is available for the A-Class Saloon.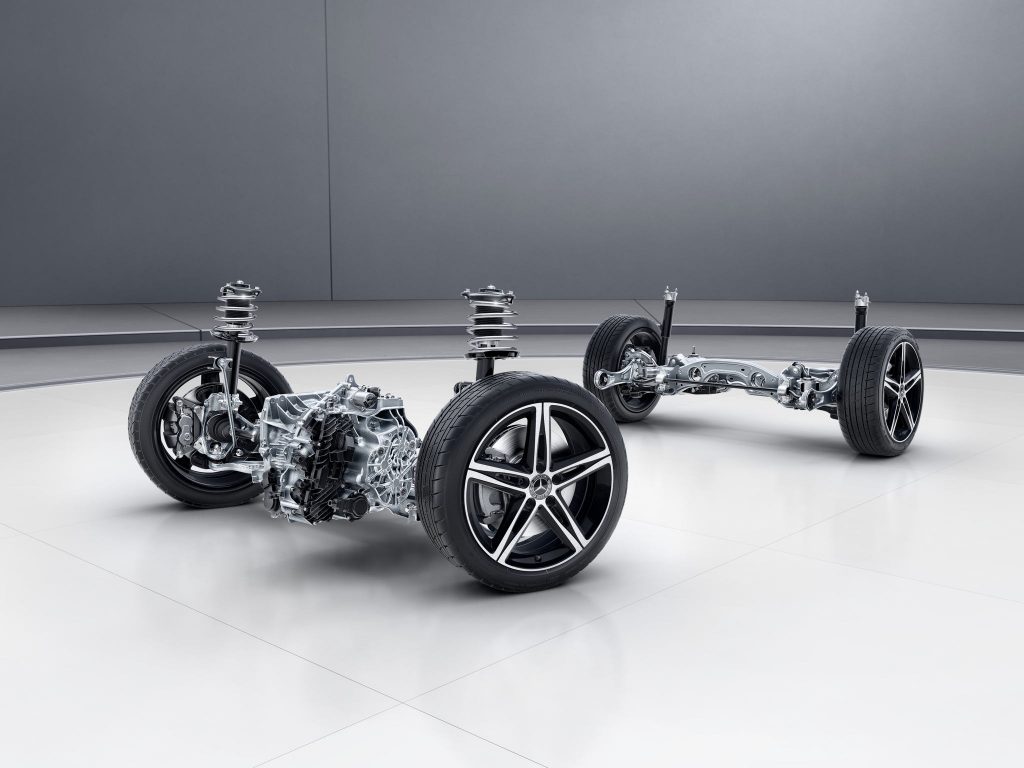 Download Brochure
For more information about the A-Class Saloon download our brochure.