The GLC Coupé.
Model of a new generation: SUV and Coupé.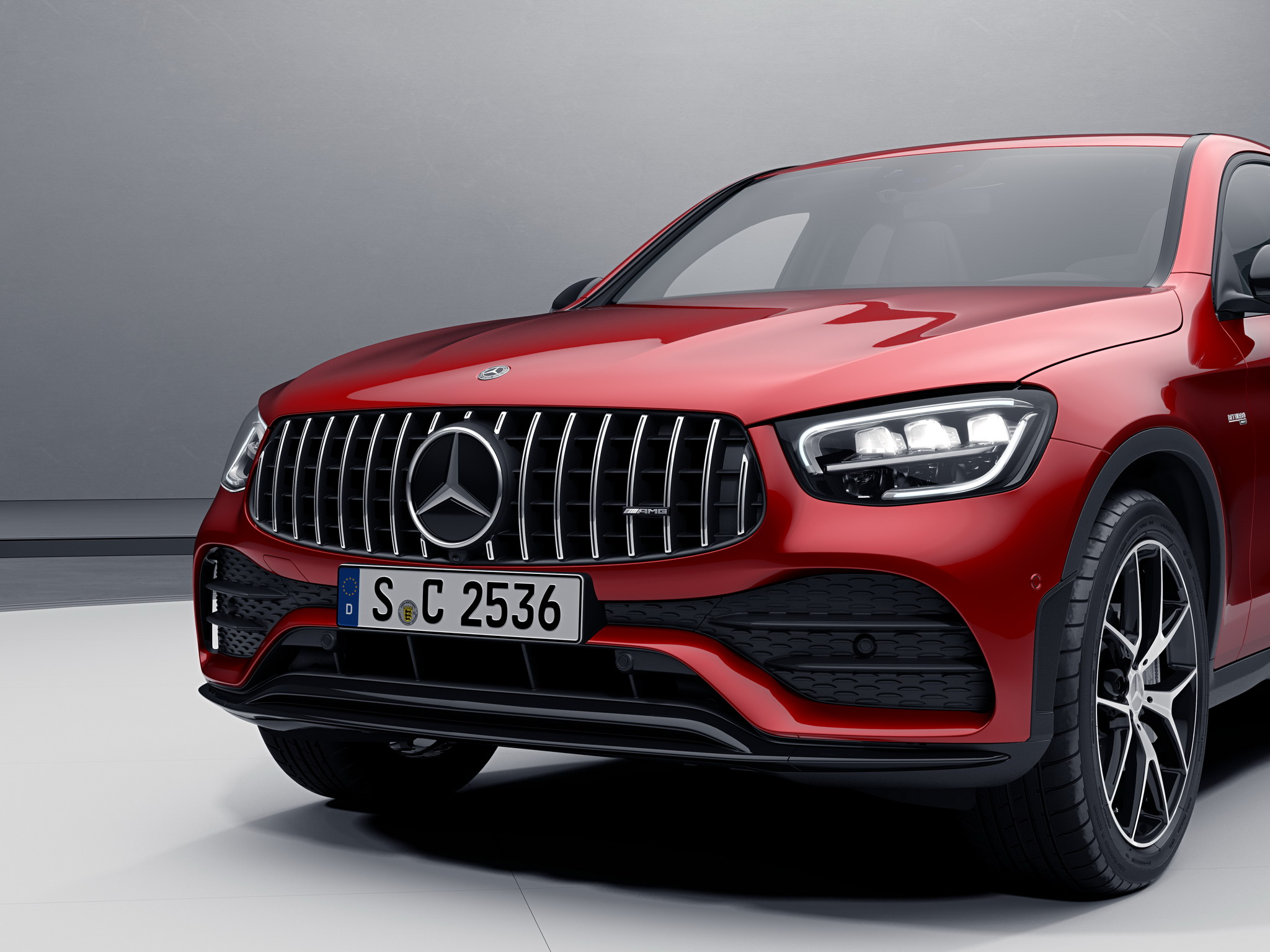 Character actor in a world full of bit-players.
A statement for added aesthetic appeal. For added athleticism. For added adrenaline. The GLC Coupé shapes some of the most exciting aspects of vehicles to form a confident specimen. This Midsize Sport Utility Coupé, as its category is called, from Mercedes-Benz offers an exciting combination of SUV and coupé elements along with astonishing driving dynamics.
Follow the ideal line. With your eyes.
The sporty-looking silhouette of the GLC Coupé is characterised by dynamism and elegance. Meanwhile the broad shoulders of the body, the extended proportions and the horizontally oriented tail lights lend the car a confident, progressive look. The optional sporty and exclusive AMG Line gives a further edge to the design. Every line and every detail appears to be urging forward.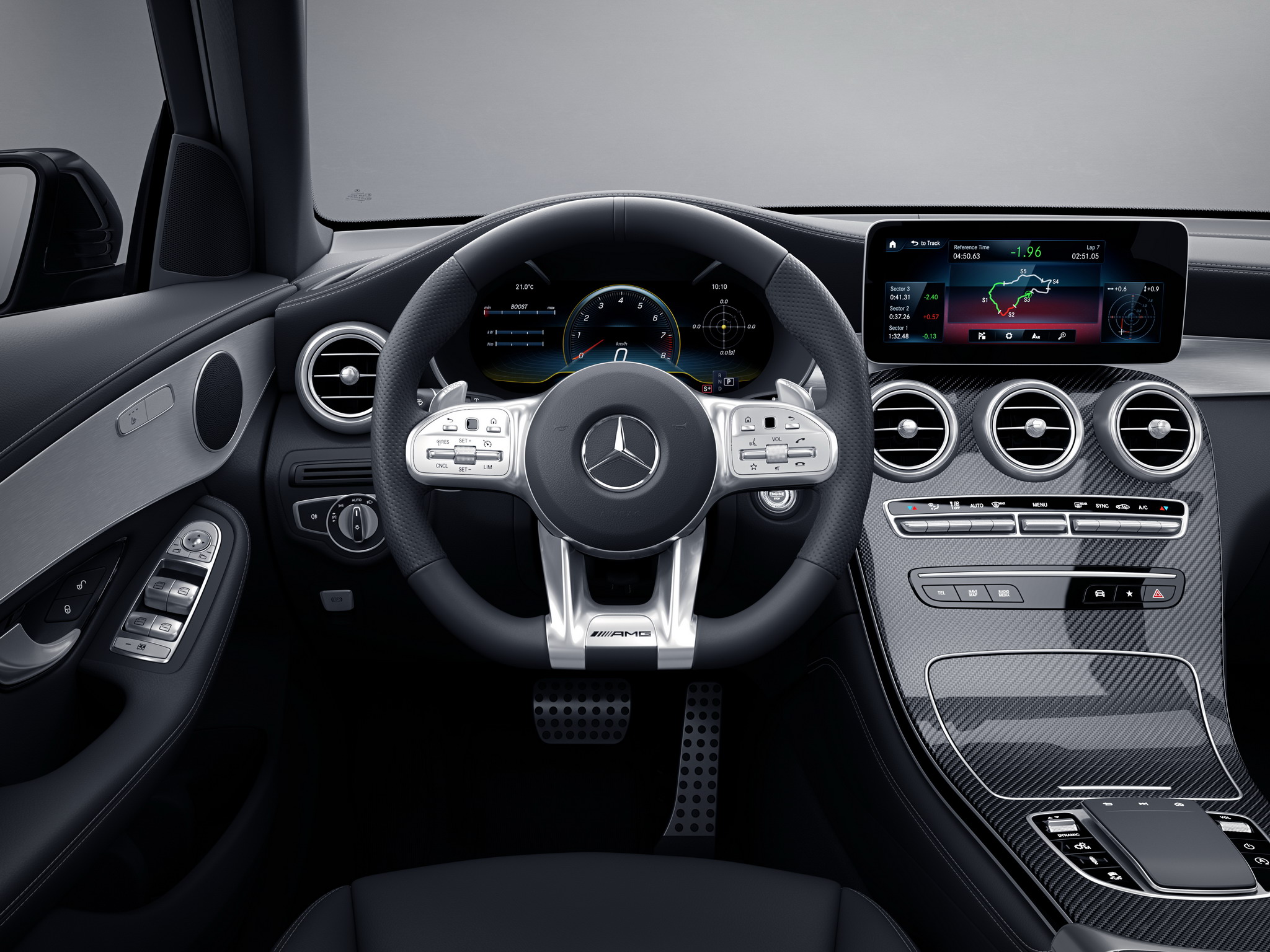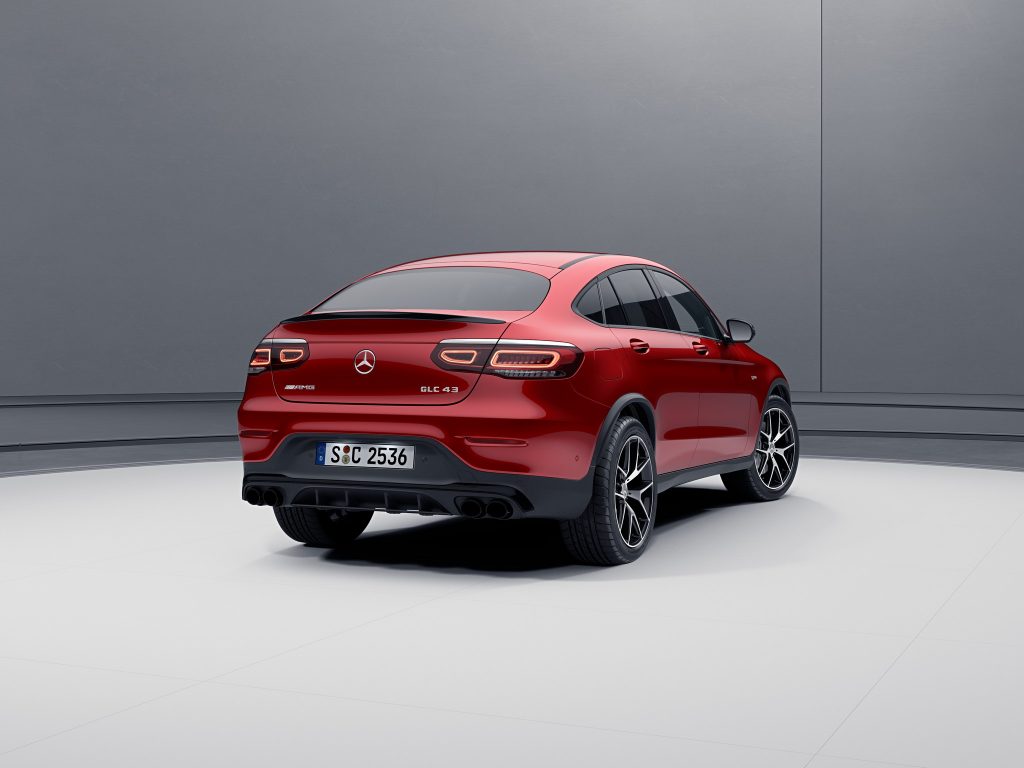 Mercedes-AMG.
Striking off-roader lines meet uncompromising on-road performance: a Mercedes-AMG comes with our promise to always go one step further, transforming what is technically feasible into an inimitable reality. For a highly emotive and deeply impressive driving experience.
Download Brochure
For more information about the A-Class download our brochure.