The CLA Coupé.
Rock. Star.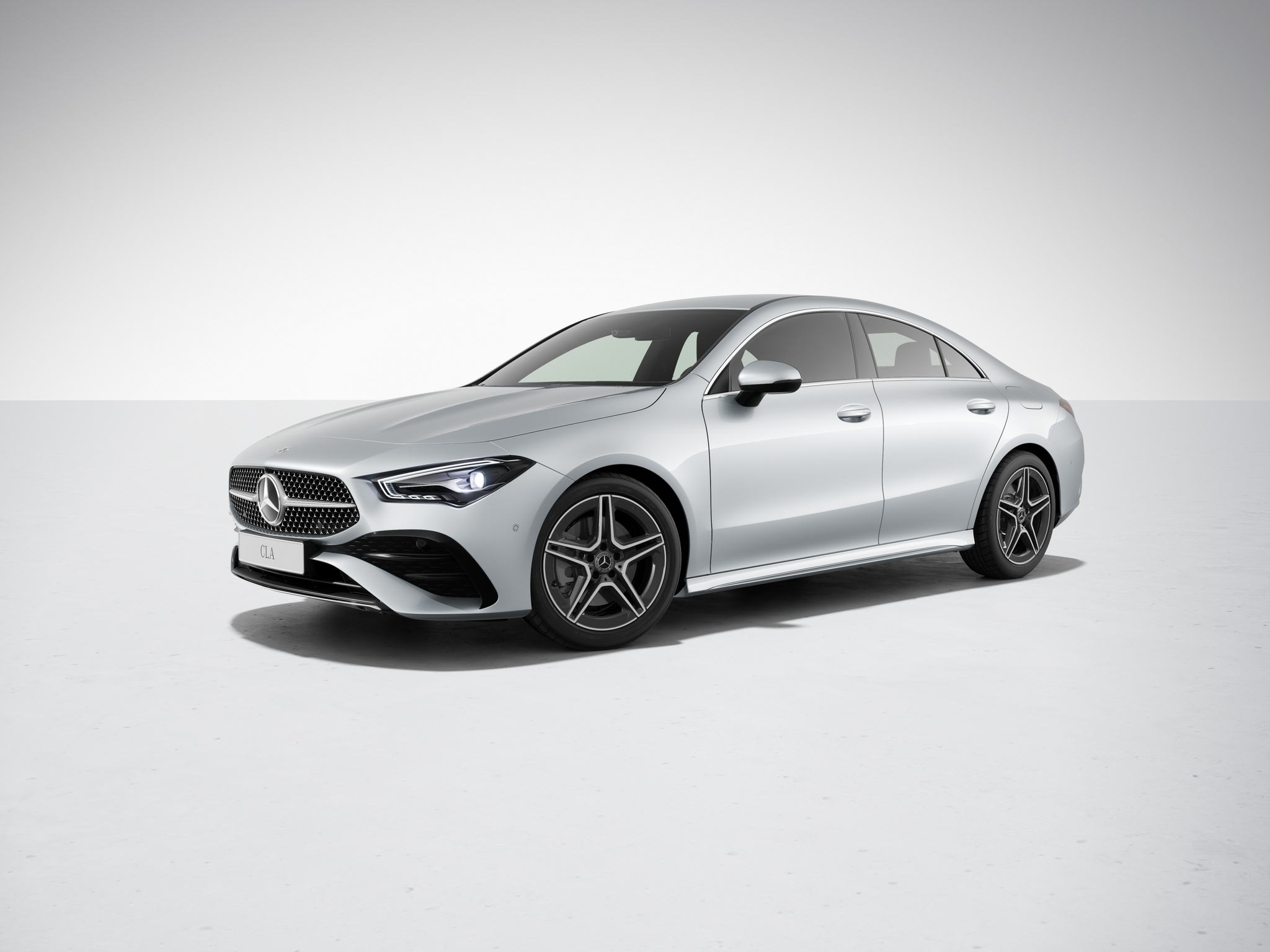 Mercedes-Benz Intelligent Drive.
Be it at rush hour, during a long drive at night or on an unfamiliar route – your CLA Coupé noticeably takes the strain, particularly in stressful situations. This is based on a concept that all our vehicles embody and which makes every journey in a Mercedes unique: Intelligent Drive. Because the time you spend behind the wheel is your time. Time for relaxation. Time to replenish your energy. So that, first and foremost, you reach your destination safely, but are also always relaxed when you get there.
Love & pace.
What a rip-roaring ride! With DYNAMIC SELECT (available for certain models), select  the "Sport" transmission mode and tighten your seat belt. In front of you lies much more  than an everyday trip from A to B. Follow your own rhythm as you take bend after bend.  The optionally available suspension with Adaptive Damping System offers a tauter set-up  for markedly more agile handling.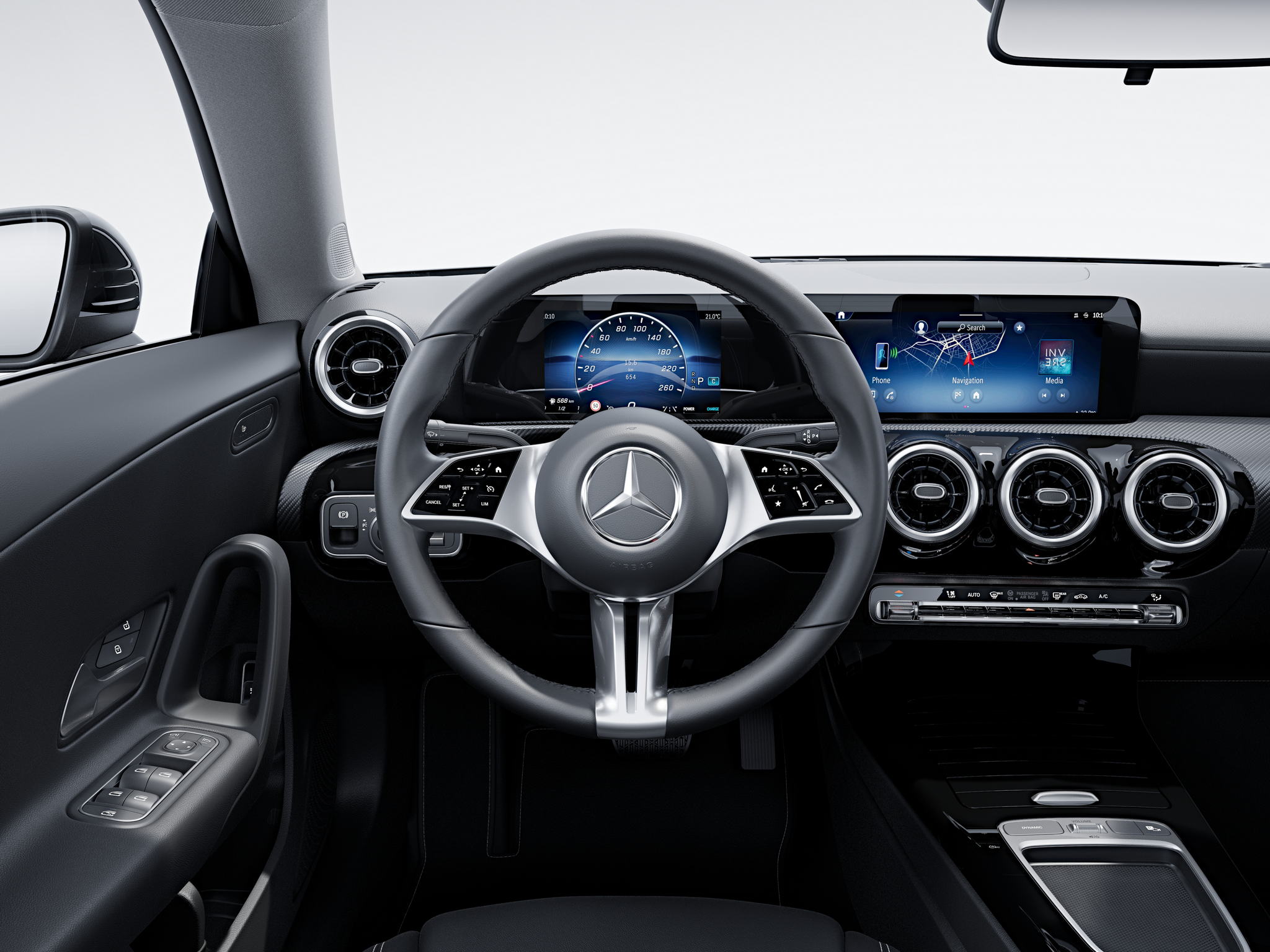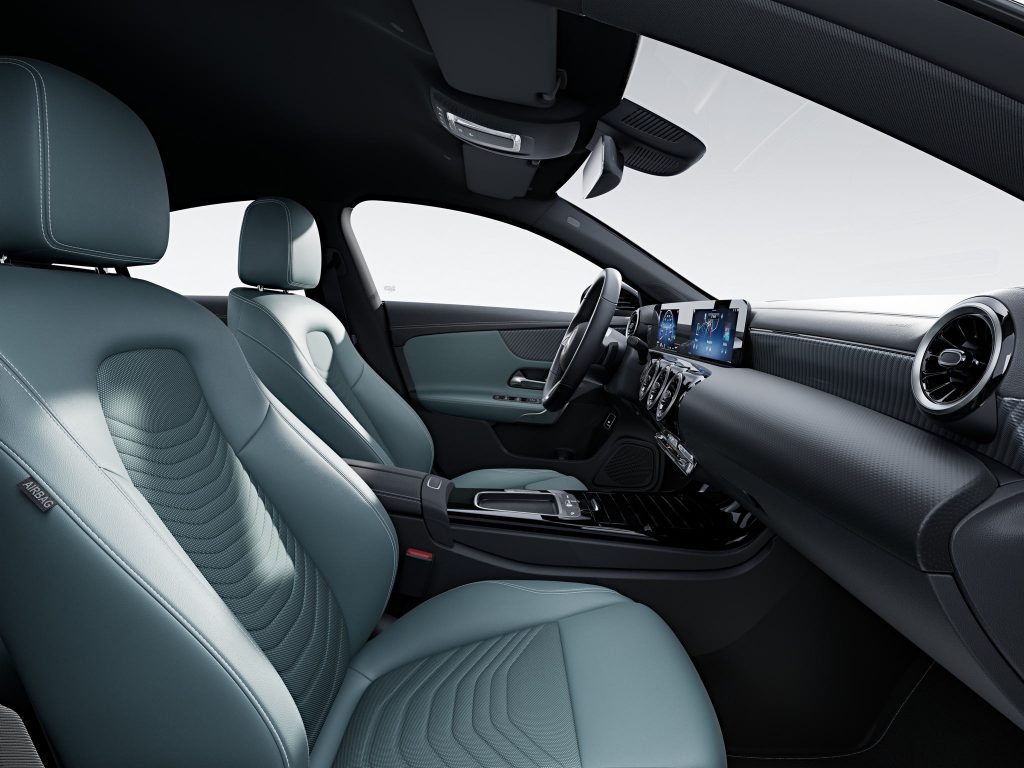 Don't drive. Perform.
The CLA's performance gathers standing ovations all along the ideal line. Even Mother Nature is applauding: thanks to the environmentally efficient Blue EFFICIENCY Edition model.
Download Brochure
For more information about the CLA Coupé download our brochure.