The GLE.
In its element in every terrain.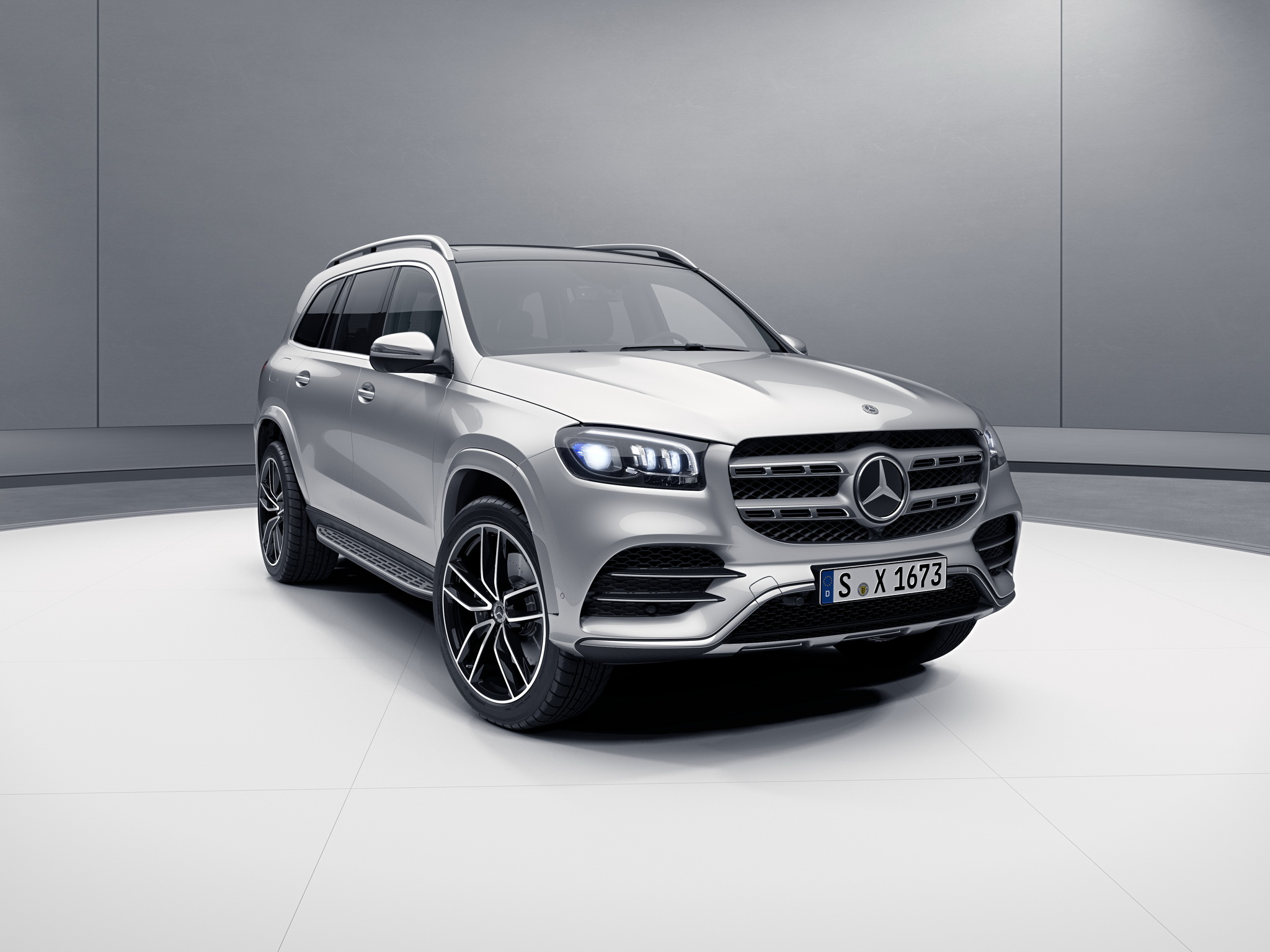 Effortless superiority.
An S-Class when you want one. An SUV when you need one. Thanks to the numerous standard and optional equipment items available to it, the GLS embodies calm and composure in every situation.
The lightness of being.
With time, with success and with experience, ambitions don't diminish. The journey just gets more enjoyable. More effortless. Safer. Everything feels easier on the road in the GLS, the SUV of the S-Class. Peace and serenity? You've never experienced them like this before. Power? More than enough. Limits? None that we're aware of.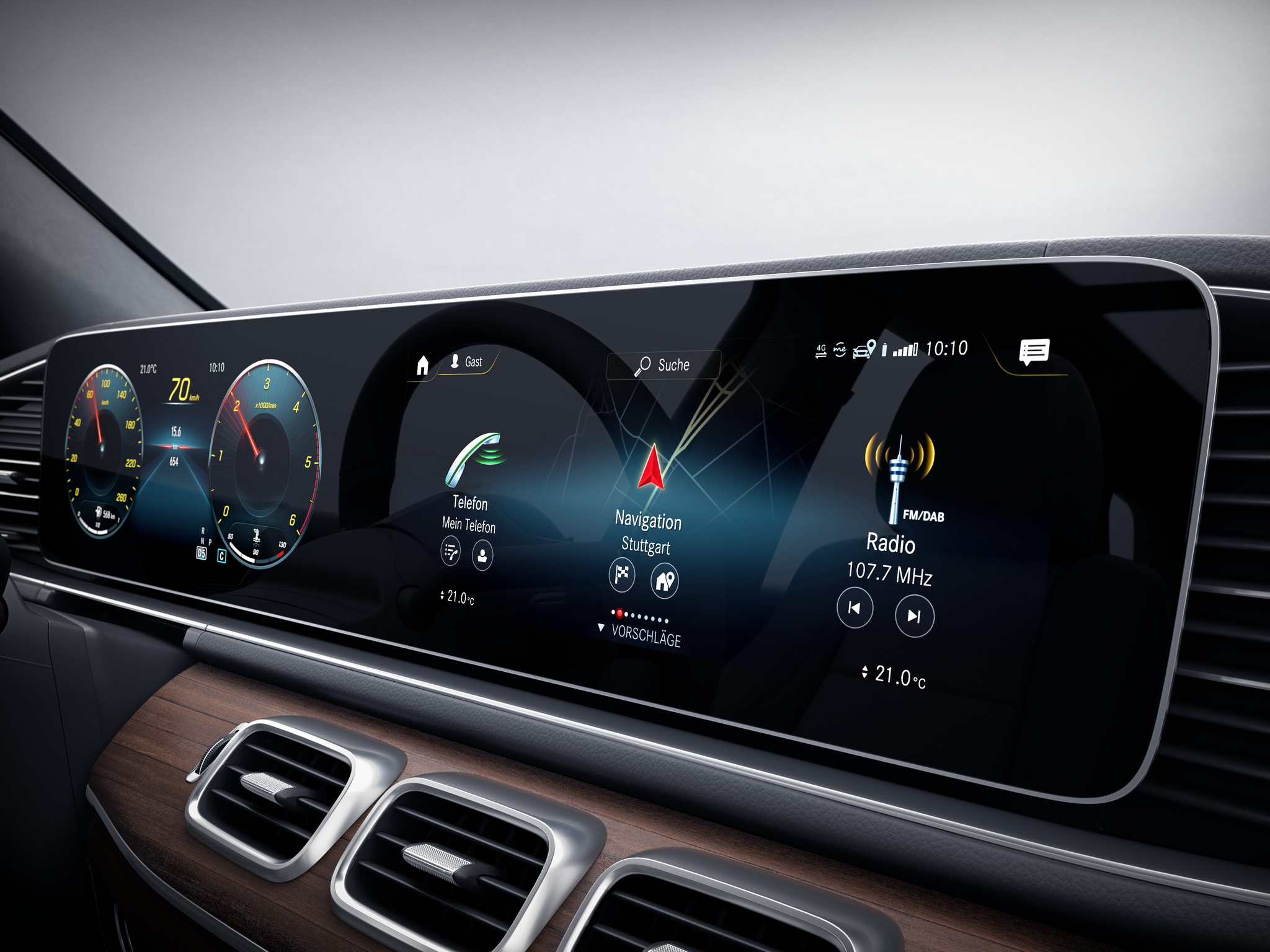 There are still seats to be had in seventh heaven.
Travel in the GLS is so luxurious that you really ought to share it. Three rows of seats as standard offer top-level comfort and ample space for up to seven occupants. The seats can be used very flexibly, featuring as they do backrest angle adjustment for the second row and electric folding for the third. Heated seats are available as an option for the rear as well.
Download Brochure
For more information about the GLS download our brochure.