The AMG CLS Coupé.
Design. Illuminated.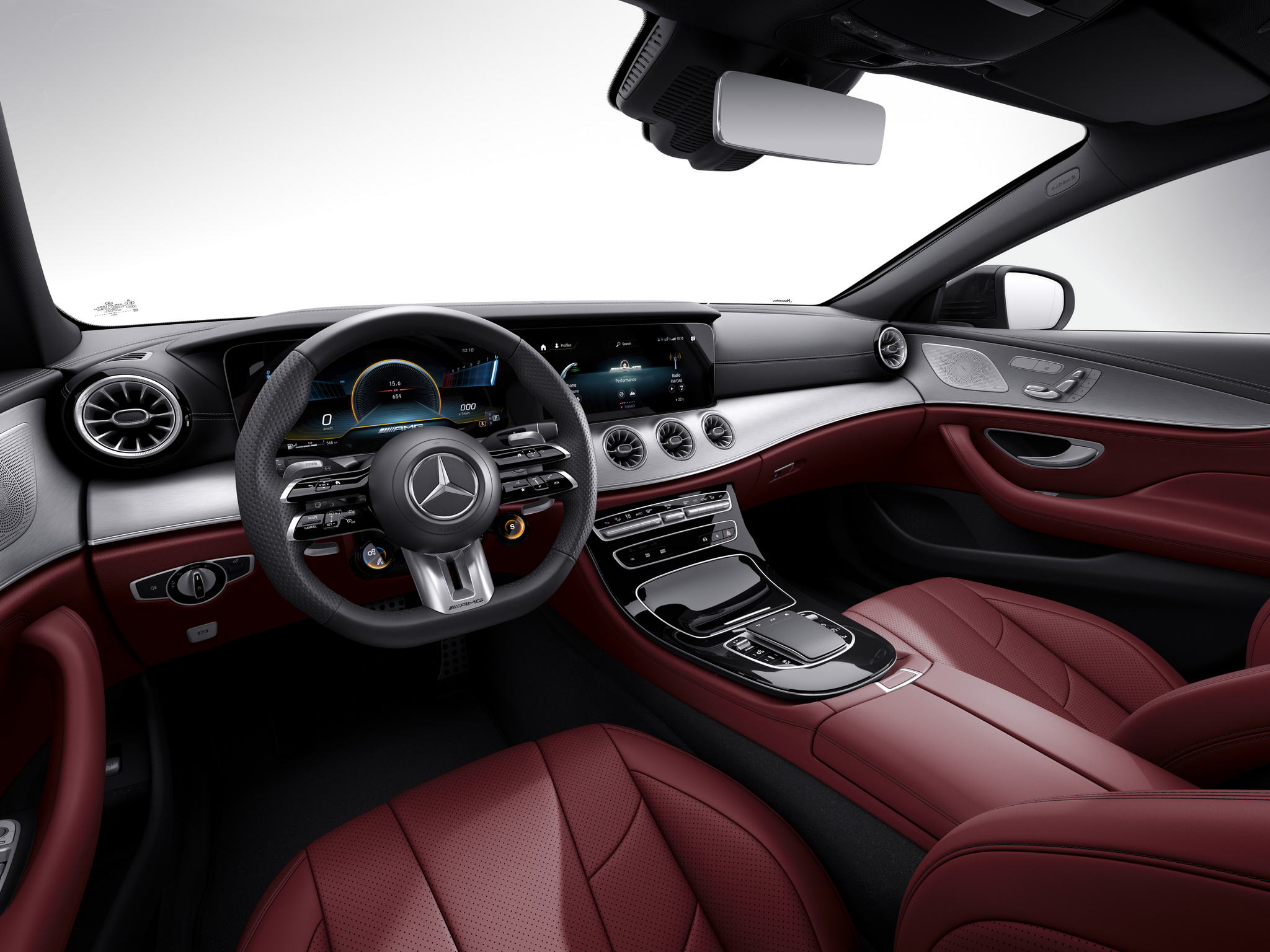 Mercedes-Benz Intelligent Drive.
Energising comfort and exemplary safety. Be it at rush hour, during a long drive at night or on an unfamiliar route – your CLS Coupé noticeably takes the strain, particularly in stressful situations. This is based on a concept that makes every journey in a Mercedes-Benz safe and unique: Mercedes-Benz Intelligent Drive. Because the time you spend behind the wheel is your time. Time for relaxation. Time to replenish your energy. So that, first and foremost, you reach your destination safely, but are also always relaxed when you get there.
Active protection against rear-end collisions.
COLLISION PREVENTION ASSIST PLUS combines radar-based distance warning with braking assistance and autonomous partial braking. The system gives the driver a visual warning if the distance to the vehicle in front is insufficient. If the danger of a collision is detected, an acoustic warning signal is emitted; thereafter, the driver's braking action can be supported, and if the driver does not react, the vehicle speed can be autonomously reduced.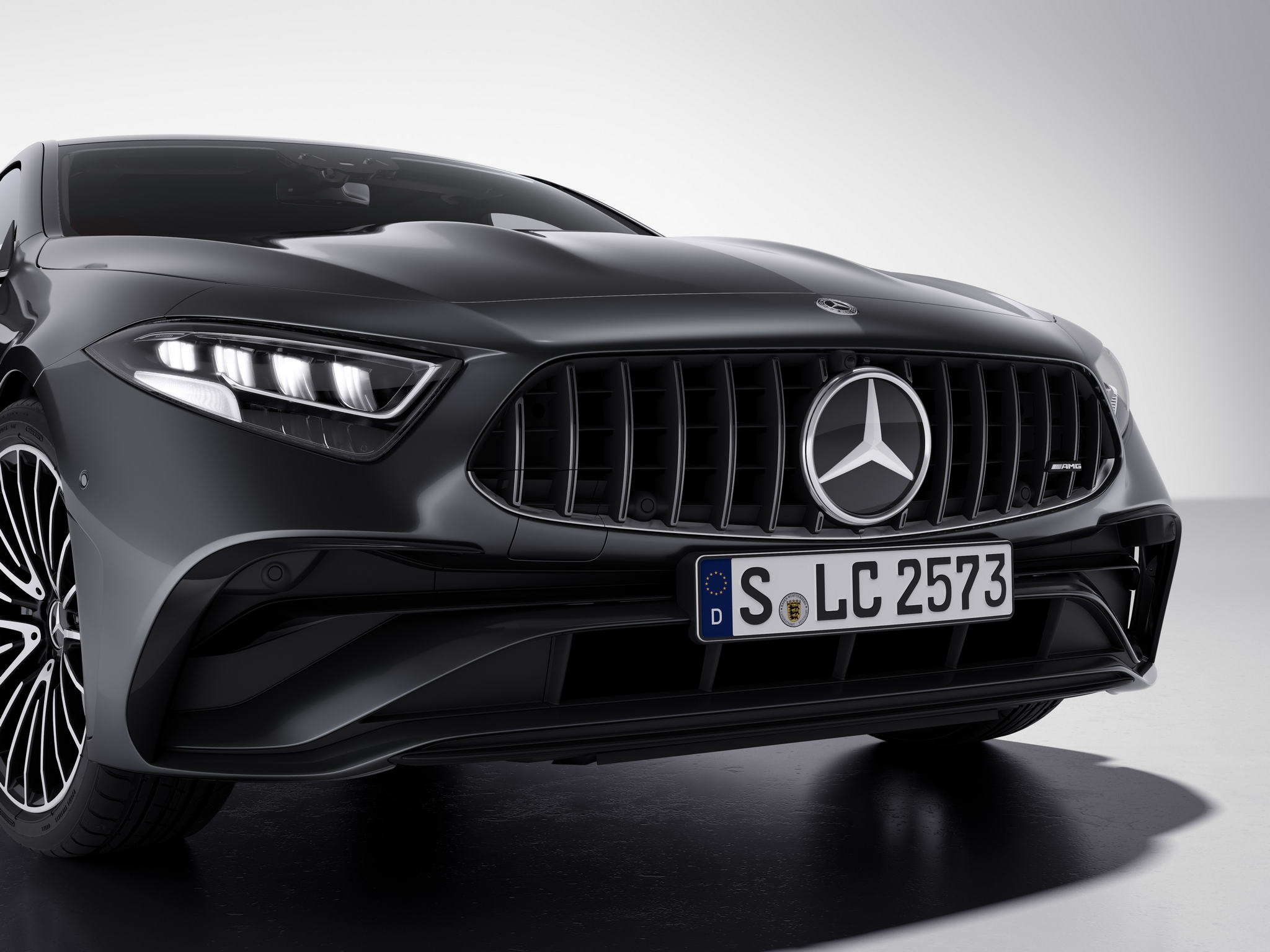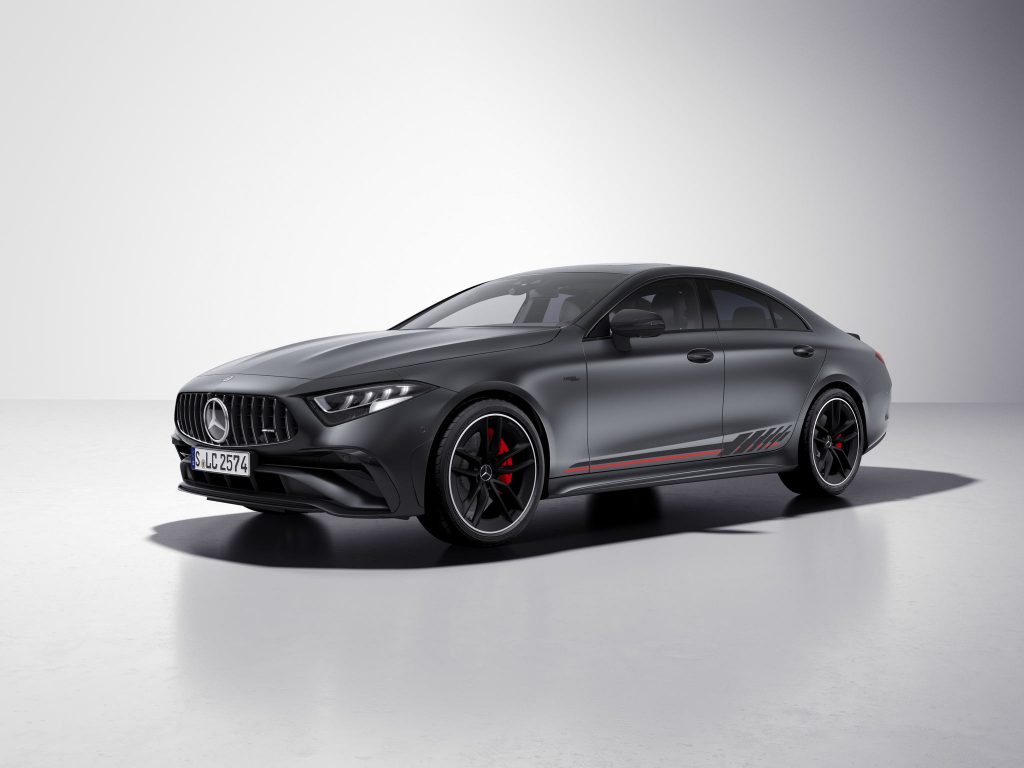 Night package
Striking design features in black accentuate the sporty and expressive character of the CLS Coupé. The Night package is based on the AMG Line and adds black highlights, from the radiator grille louvre to exterior mirrors and the light-alloy wheels.
Download Brochure
For more information about the A-Class download our brochure.