The A-Class.
Exceeding all expectations.
Ready for a new generation.
A perfect performance when stationary. A truly lasting impression as it accelerates away. Setting its own standards as of now. Surging ahead where others fall behind. That's the A-Class generation.
Adept at not getting too close.
Nothing comes (too) close if you can keep your distance. That's how it is with safety today. And that's how Mercedes-Benz Intelligent Drive works: innovative assistance systems that warn the driver – or intervene themselves – when they detect an emergency situation. More extensively and highly developed than ever before in this class of car.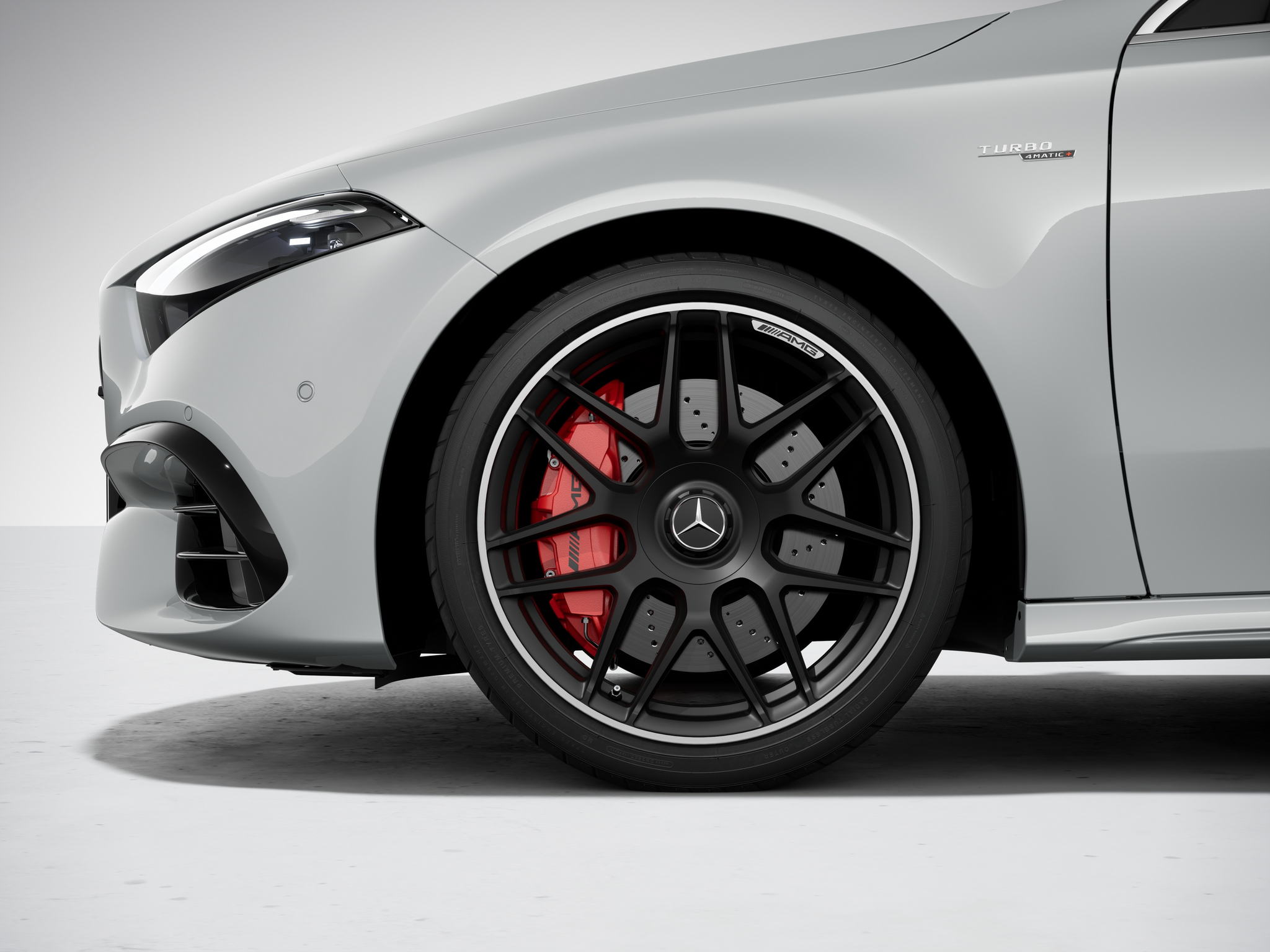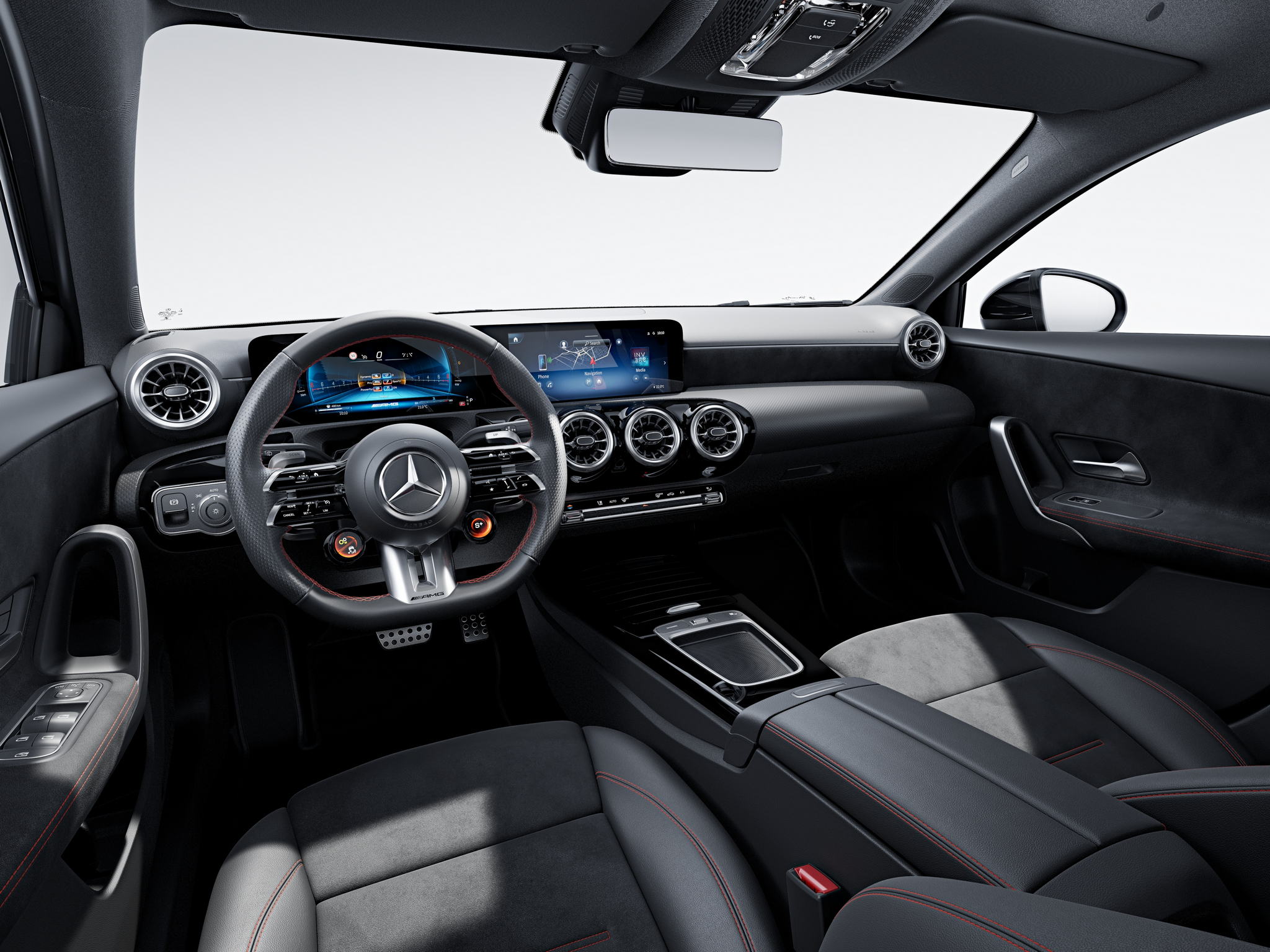 Leaves its mark on your eyes as well as your mind.
A sea of expressionistic elbaite green. So compellingly irresistible that it takes even the air's breath away. The A-Class has the best drag coefficient in its segment. Every line and every surface has been aerodynamically optimised. It doesn't just look captivatingly dynamic, it also reduces fuel consumption and driving noise.
Download Brochure
For more information about the A-Class download our brochure.