The GLE Coupé.
Make the best of every ground.
Handling characteristics.
More longitudinal agility. More transverse dynamics. Thanks to DYNAMIC SELECT and the ACTIVE CURVE SYSTEM in the GLE Coupé. Whether it´s the standard specification or AMG model: from those very first metres a GLE Coupé has the feel of a genuine sports coupé. Spontaneity and agility are impressively high; and – thanks to the ability to adjust the settings individually – the technologies are always on the driver's wavelength.
Effortless superiority is par for the course.
Vehicle dynamics, driving pleasure, ride comfort – in the GLE Coupé, it's all about the setup: with up to five DYNAMIC SELECT programs to choose from, you can adjust the characteristics of the engine, steering, gearshift system and suspension from comfortable to very sporty. The specially tuned AIRMATIC air suspension with Adaptive Damping System ADS PLUS adjusts to the driving situation and the road conditions – with a comfortable to very sporty setup, depending on the selected drive program.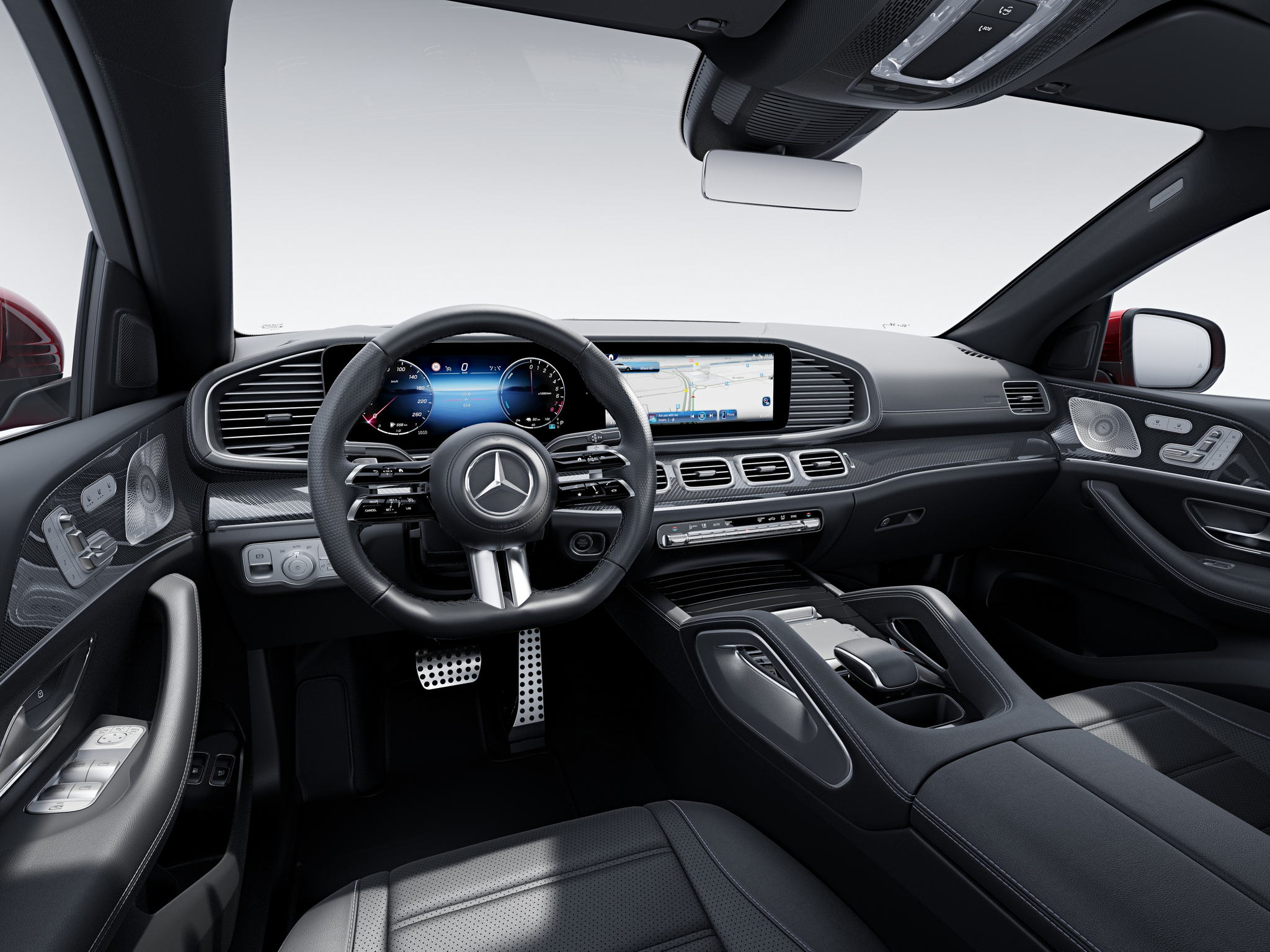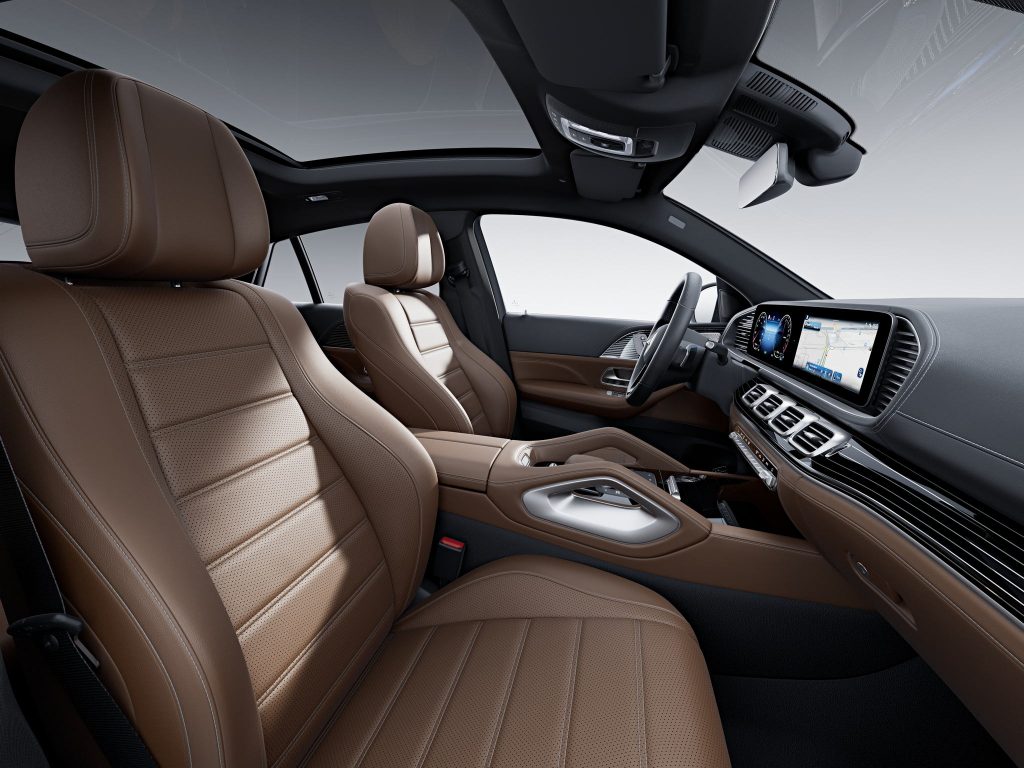 Breathe in freedom.
Dynamism. Assertiveness. The art of letting go. Those who possess these qualities radiate a special serenity, appreciate what they have achieved and enjoy every moment to the full. This is a sublime state. And sublimity comes in various forms. Discover the Mercedes-Benz GLE and the GLE Coupé. At home in every terrain.
Download Brochure
For more information about the GLE Coupé download our brochure.