The GLS.
In its element in every terrain.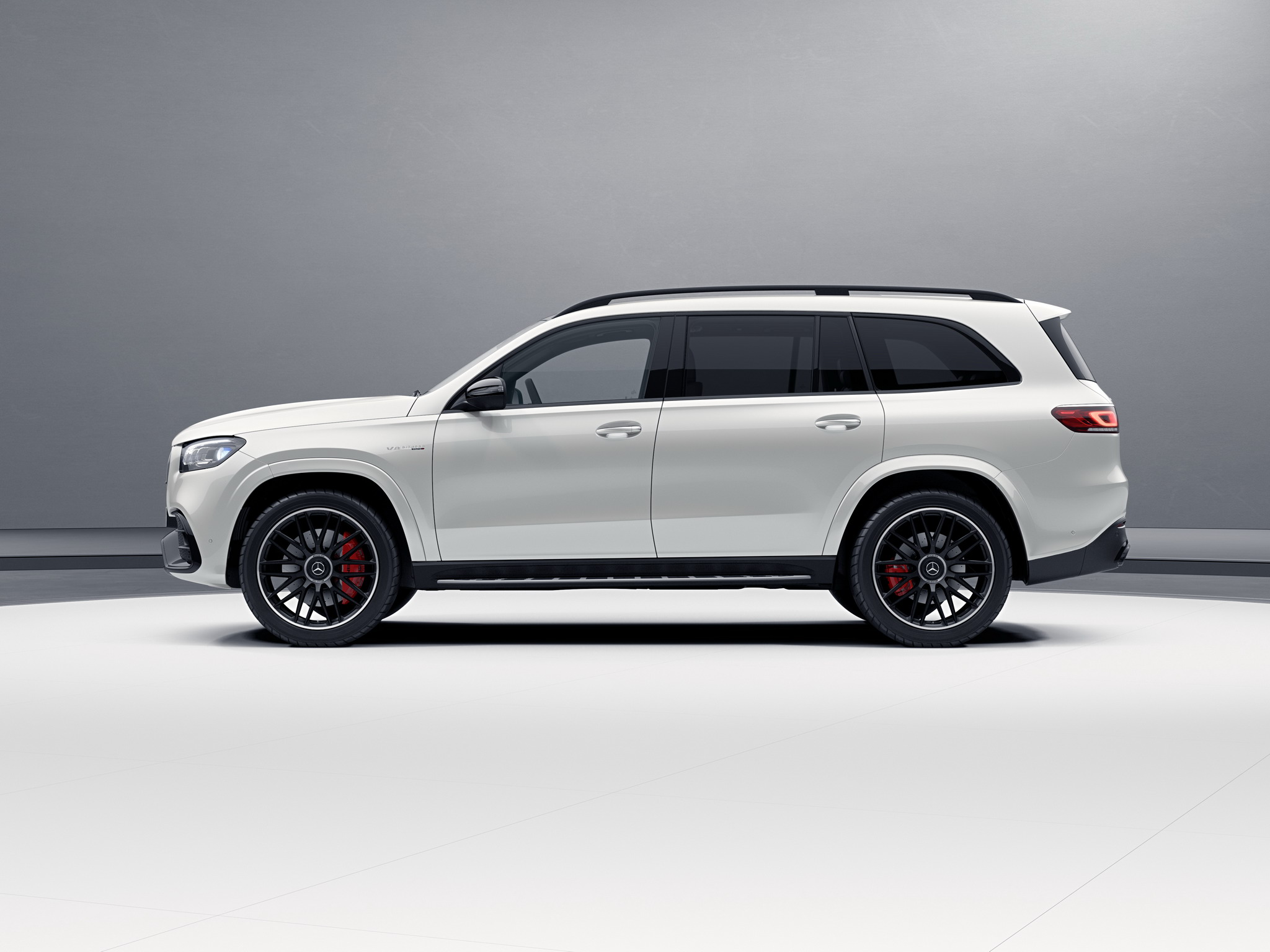 The lightness of being.
With time, with success and with experience, ambitions don't diminish. The journey just gets more enjoyable. More effortless. Safer. Everything feels easier on the road in the GLS, the SUV of the S-Class. Peace and serenity? You've never experienced them like this before. Power? More than enough. Limits? None that we're aware of.
Charisma. Without any effort at all.
It's an art mastered by very few: the GLS commands its surroundings just by being there – and with an enticingly high-quality design. Characteristic features include the powerdomes on the bonnet and the filigree pattern of the radiator grille with its large three-pointed star. This three-dimensional effect is extremely complex to design and produce, but it gives the front end of the GLS its signature look.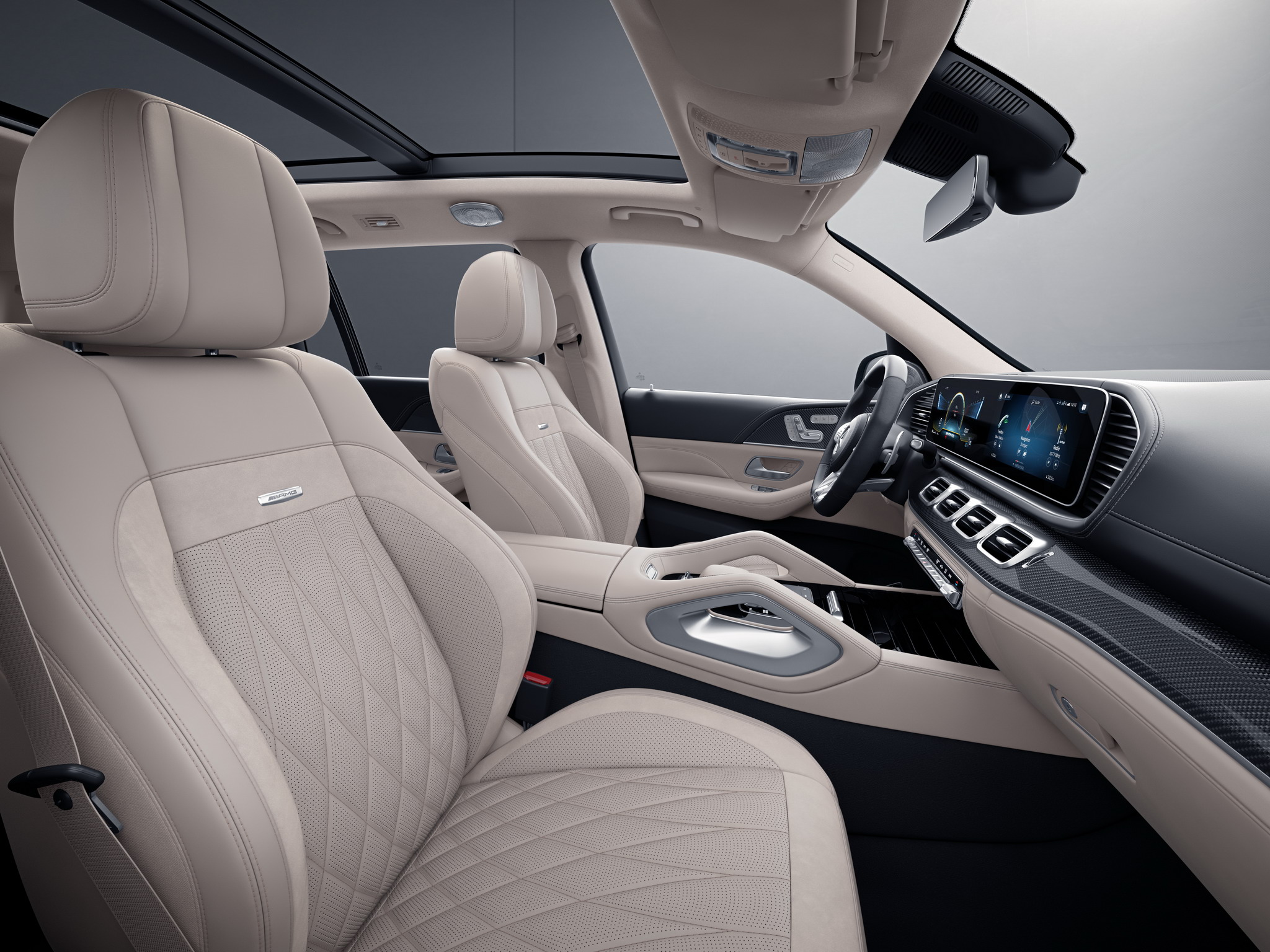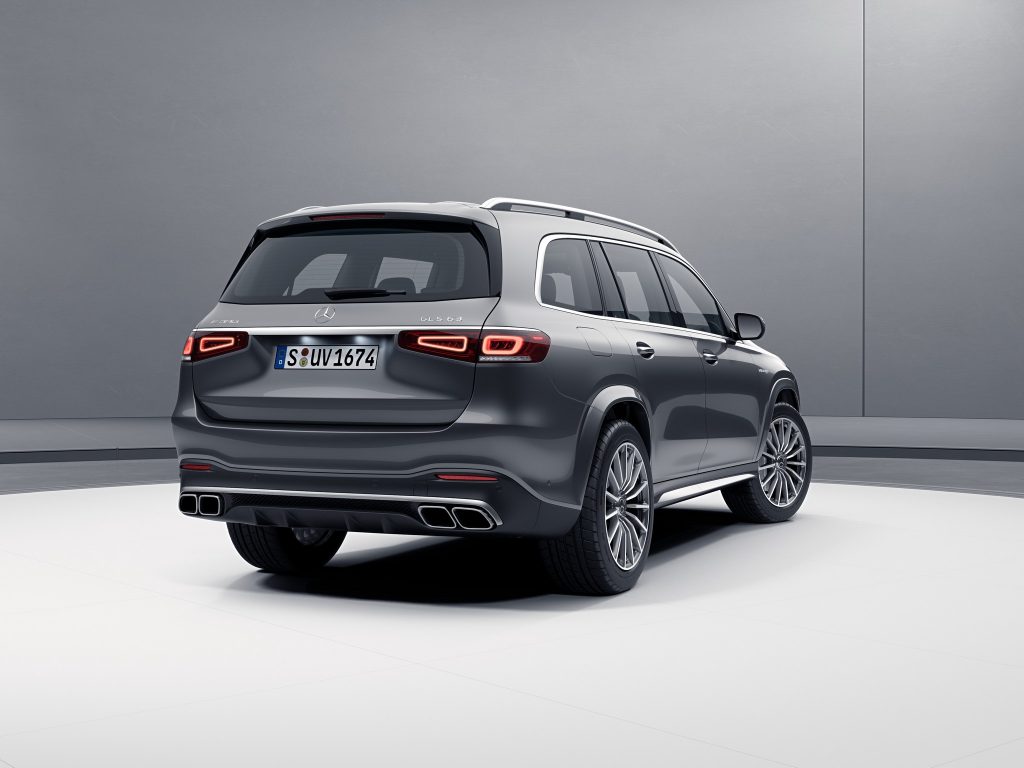 Effortless superiority.
An S-Class when you want one. An SUV when you need one. Thanks to the numerous standard and optional equipment items available to it, the GLS embodies calm and composure in every situation.
Download Brochure
For more information about the A-Class download our brochure.