The new GLA.
Always restless.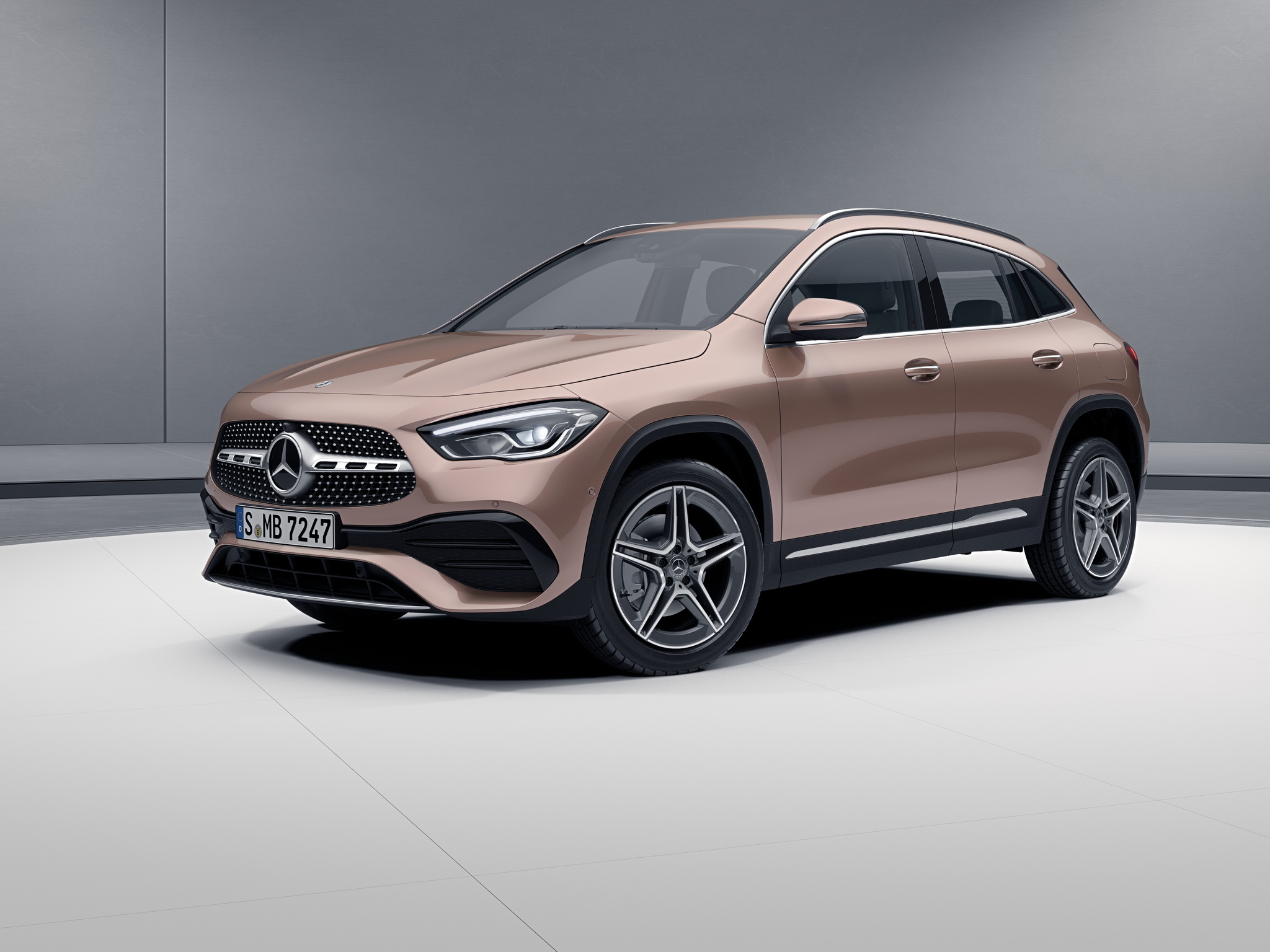 Catches the eye. And holds it.
Follow new roads, off the beaten track, out into unknown terrain. When it comes to curiosity and the spirit of adventure, the new GLA is a genuine off­roader. On the other hand: its dynamic lines convey pure forward momentum, almost like a sports coupé. See and be amazed: the new GLA is a crossover in its purest form – it doesn't fit into any particular category, but fits perfectly into your life.
Letting go. But staying connected.
Climb into the new GLA and just head off: to where it's quiet. To where you can hear the murmur of the sea and the call of the mountain. Avoid the traffic jams, courtesy of the optional real­time navigation system, and let the sophisticated driving assistance systems take the strain out of driving. Revel in the solitude, yet share it with everyone – yes, even this is possible: state­of­the­art connectivity services, together with many purpose­designed apps, can connect you as you wish with your whole world.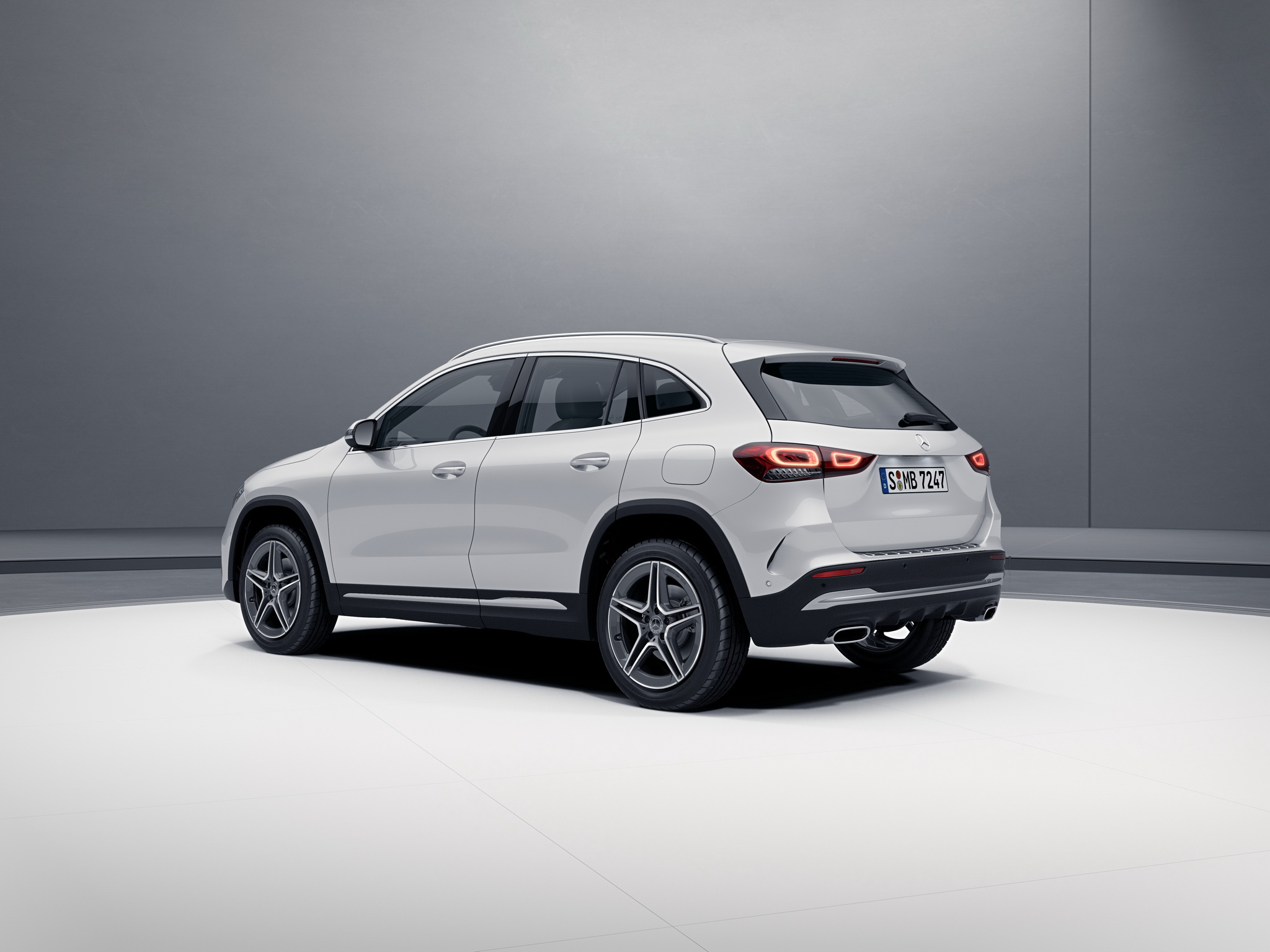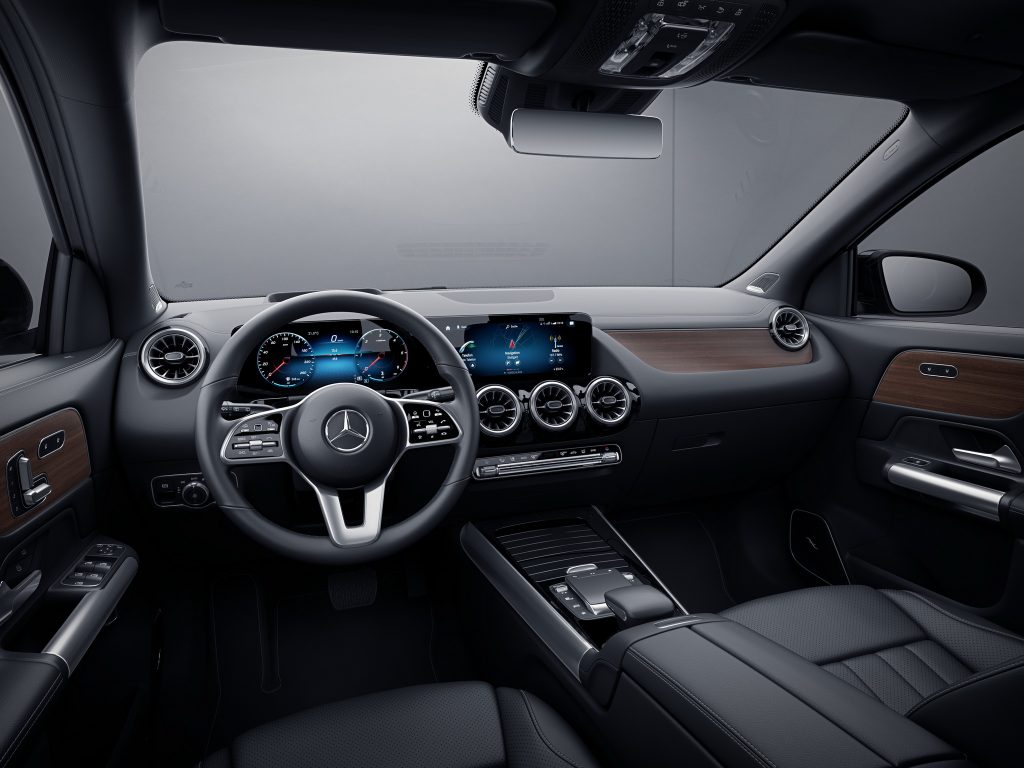 Space for loads.
Whether it's a shopping spree or the voyage of a lifetime – the new GLA has everything on board that you need for your next expedition. As just one option, you can open the load compartment at the touch of a button or with a kicking movement, making loading up child's play.
Download Brochure
For more information about the GLA download our brochure.