The E-Class Coupé.
Masterpiece of intelligence.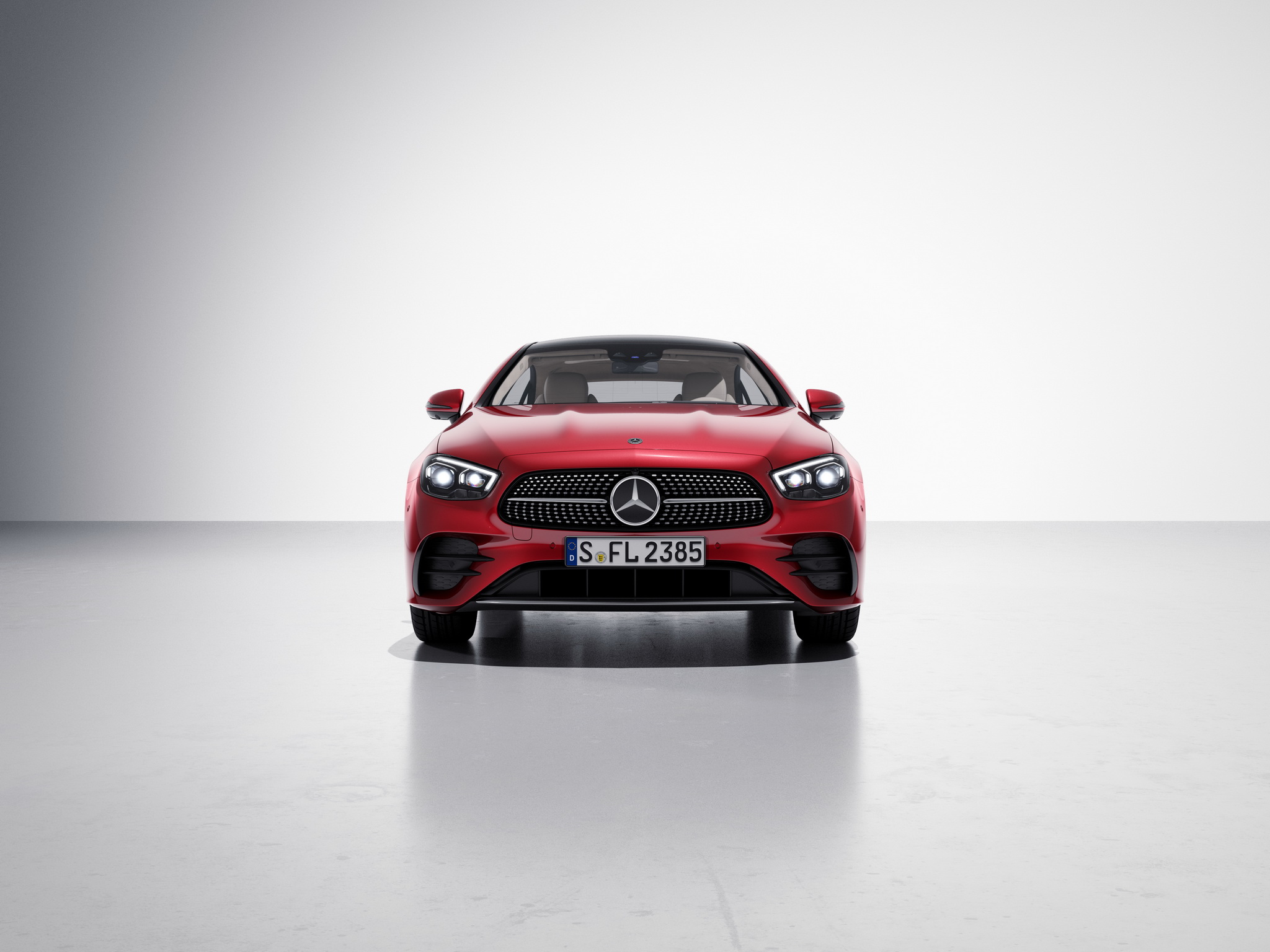 The new E-Class Coupé. The next icon.
No sooner have we closed the new E-Class Cabriolet than the Coupé draws us under its spell. A textbook Gran Turismo. Its uniquely graceful roofline merges flowingly into the athletic rear end. This creates modern, breathtaking aesthetics.
Magnetically attracts your gaze.
Perfect proportions and sensual purity crown the new E-Class Coupé as a design classic. A unique technology package as a masterpiece of intelligence. The refined diamond radiator grille and the optional MULTIBEAM LED headlamps shine way out in front: no other coupé displays this combination of dynamism, comfort and safety on the road in equal measure.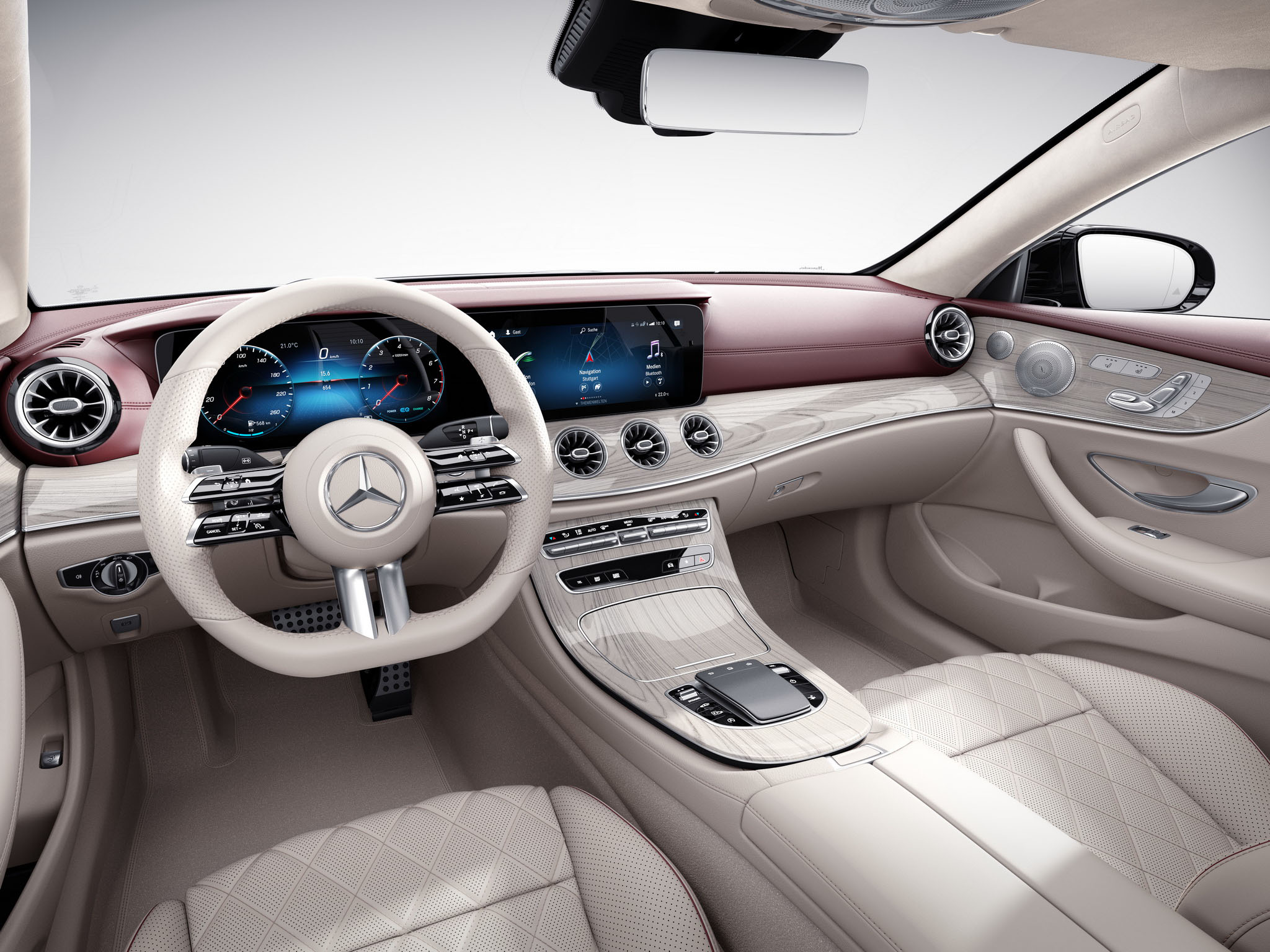 Contrasts – they make people interesting and coupés irresistible.
Black and white stands for a coming together of extremes. In the case of the E-Class Coupé, these are distinctive design, sportiness and exclusivity. Many of the components that make up the optional Night package are finished in black. When contrasted with glistening paintwork in designo diamond white bright, they make for a thrilling spectacle.
Download Brochure
For more information about the E-Class Coupé download our brochure.