Seduces in a flash
Athletic,energetic and explosive: The C-Class Coupé is impossible to ignore.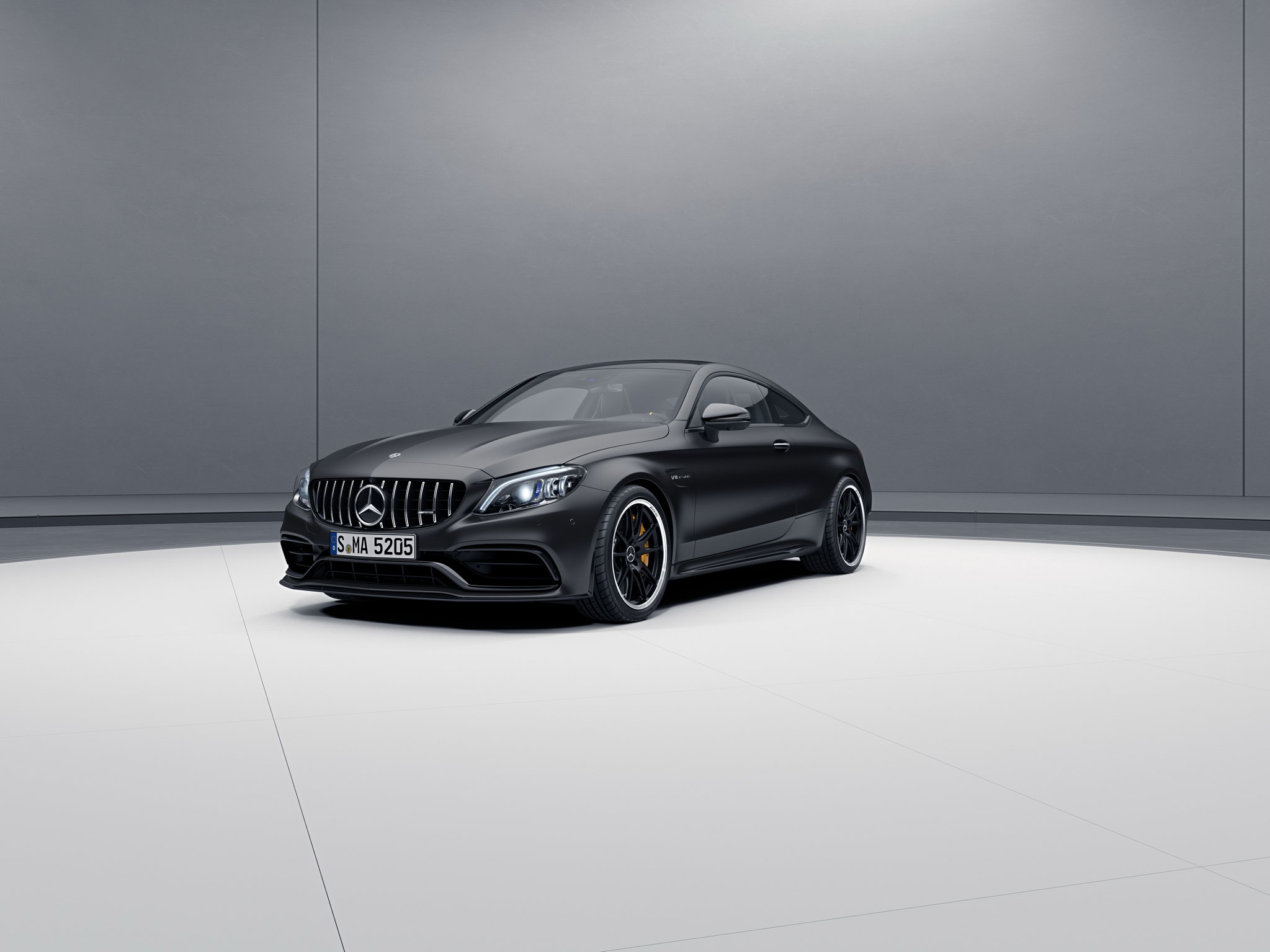 Mercedes-Benz Intelligent Drive.
Be it during rush hour, a long drive at night or on an unfamiliar route – your C-Class Saloon noticeably relieves the strain, particularly in stressful situations. This is based on a concept that all our vehicles embody and which makes every journey in a Mercedes unique: Intelligent Drive. Because the time you spend behind the wheel is your time. Time for relaxation. Time to replenish your energy. So that, first and foremost, you reach your destination safely, but are also always relaxed when you get there.
Automatically thrilling.
Sporty performance, relaxed comfort and modern efficiency – the C-Class Coupé is automatically convincing. Depending on the engine variant, the 9G-TRONIC 9-speed automatic transmission is included as standard or optionally available. Fast, almost imperceptible gear changes make for maximum responsiveness and agility. The transmission is also able to skip individual gears for fast and powerful sprints.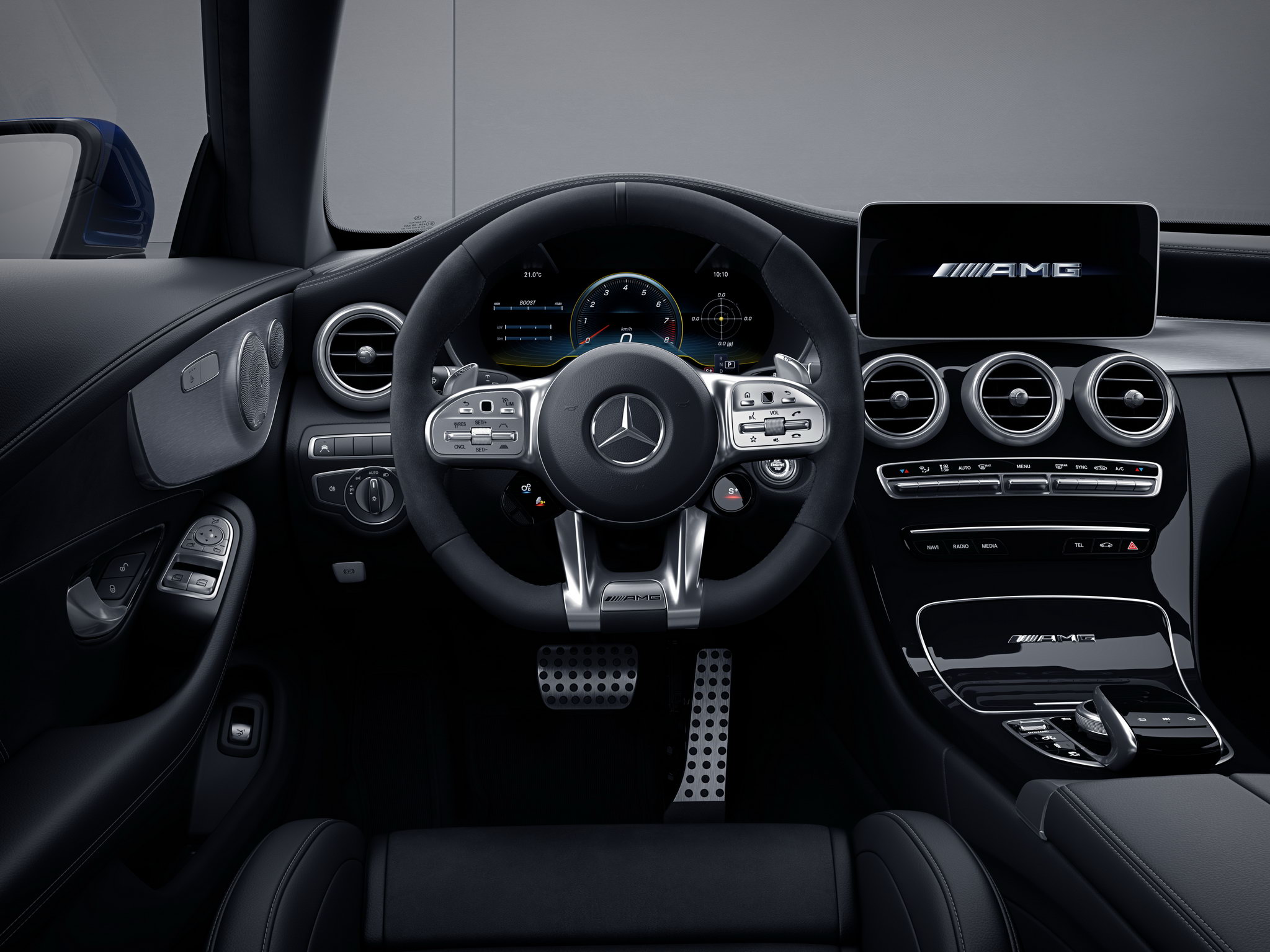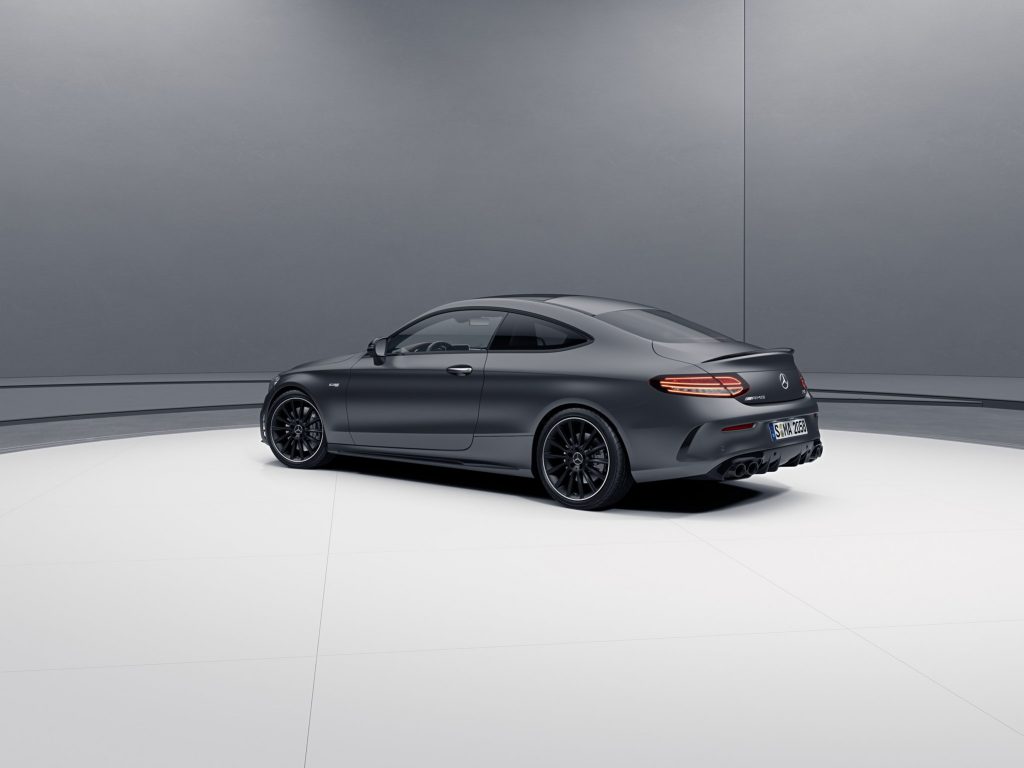 Mercedes-AMG.
Experience an intense driving pleasure and thrilling Driving Performance. With a Mercedes-AMG we make you a promise: we promise always to go one step further to convert what is technically feasible into an inimitable reality. So that exceptional motor cars are created for exceptional people. Welcome to the world of Mercedes-AMG.
Download Brochure
For more information about the A-Class download our brochure.